Top Winter Indoor Activities for Families
Top Winter Indoor Activities for Families in the NC High Country of Boone NC, Blowing Rock NC, Banner Elk NC, Beech Mountain NC, West Jefferson NC.
Feeling trapped inside during the winter? Have no fear, the NC High Country is here! Here is our Top Winter Indoor Activities: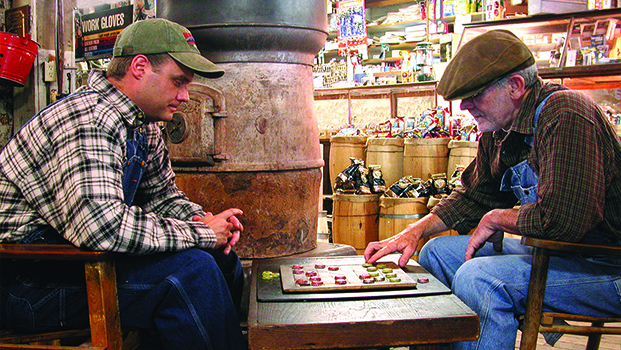 Mast General Store
Valle Crucis, NC
The Mast General Store opened in 1883 and quickly grew in reputation for carrying everything from "cradles to caskets." Even today, you'll still find shelves packed with all you might need for life then and now. Entering this landmark, you'll notice advertising posters untouched since Mr. Mast hung them decades ago, stand at a counter where locals once bartered their goods or mail a letter at the community's corner post office.

INSIDER TIPS:
You can still get a cup of coffee for a nickle here, so don't stop by a gas station on your way!
In the winter it is fun to sit by the ol pot bellied stove and play a game of checkers
Pick up a scavenger hunt brochure and look for fun items around the store
Live music can be found indoors on weekends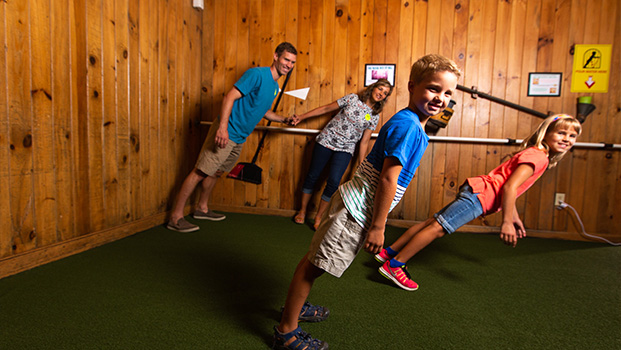 Mystery Hill
Blowing Rock NC
Mystery Hill is famous for fascinating tours of North Carolina's Natural Gravitational Anomaly. See these entertaining exhibits for the entire family:
Actually defying the laws of gravity
Hands on science activities
Giant soap bubbles
The 2nd largest collection of Native American artifacts with over a quarter million pieces
The historic 1903 home of the founders of Appalachian State University
Professor Finnegans Old Time Portrait Parlour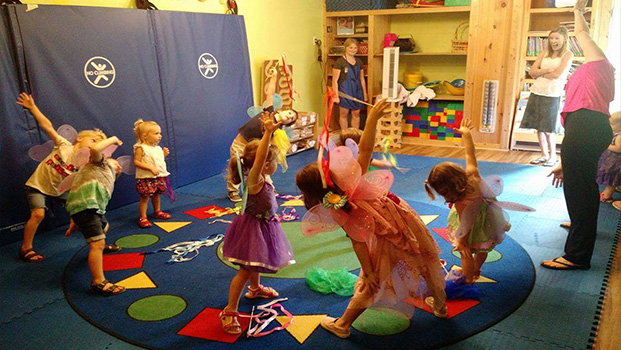 The Children's Playhouse
Boone NC
Enjoy family together time at this intimate, friendly children's museum packed with indoor fun for kids from birth to age eight. Convienently located minutes from downtown Boone, the Playhouse offers special daily activities and programs from crafts to yoga. View the calendar HERE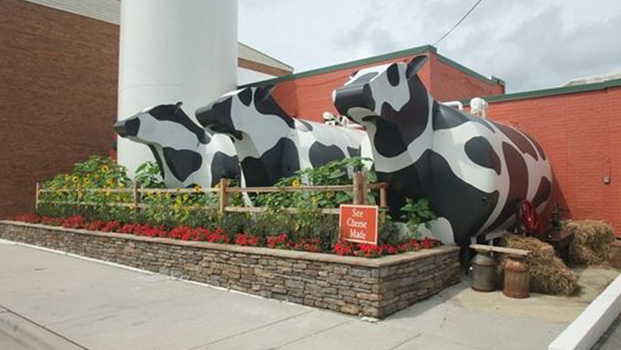 Ashe County Cheese Factory Viewing Room
West Jefferson NC
Visit the factory viewing room and see the machines at work. Next, have your photo taken by the trademark giant milk cows. Then, head across the street to get some famous cheese curds and a glass bottle of soda from the factory store to snack on.