Top Winter Outdoor Activities for Families
Top Winter Outdoor Activities for Families in the NC High Country of Boone NC, Blowing Rock NC, Banner Elk NC, Beech Mountain NC, West Jefferson NC.
Don't ski or snowboard? Feeling trapped inside during the winter? Have no fear, the NC High Country is here! Here is our Top Winter Cutdoor Activities that do not require you to ski/snowboard: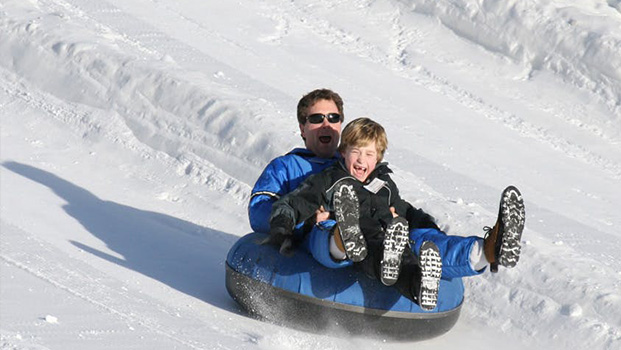 Hawksnest Snow Tubing & Zipline
Seven Devils NC
Hawksnest is the largest snowtubing park in the southeast with 30 tubing lanes... and the park even has converyors to get you and your tube back to the top of the mountain! After you finish snow tubing, jump on the zipline and sail over the tubing park and take in the endless mountain views.
**TIP: Snow Tubing sessions last for two hours and have a limited number of participants. Book at least 24 hours in advance online, or show up for stand-by tickets the day of. Book online HERE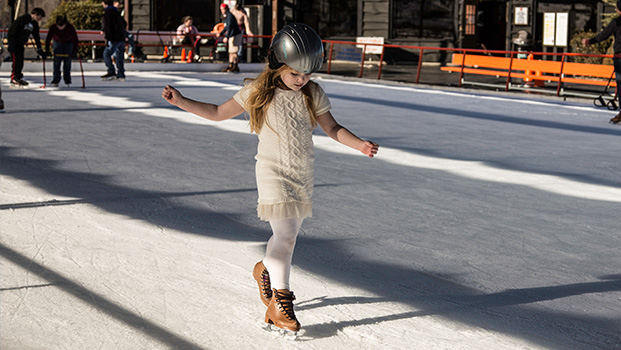 Ice Skating
Appalachian Ski Mountain
Ice Skate Under the Stars at Appalachian Ski Mountain. In between spins, sit by the rink-side bonfire and enjoy the night sky with a cup of hot chocolate!
Ice Skating sessions are two hours. Skates and training walkers are available for rent. Reserve your time and rentals HERE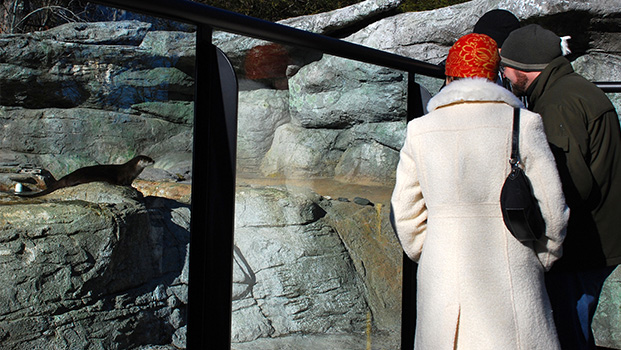 Grandfather Mountain
Linville NC
Walk the Mile-High Swinging Bridge at Grandfather Mountain Weather permitting, the swinging bridge is the perfect spot to take in the endless winter vistas and capture the snow capped mountains. Afterwards, head down to the animal habitats and see how otter, bear and eagles stay busy during the winter months!
Book your time at Grandfather Mountain HERE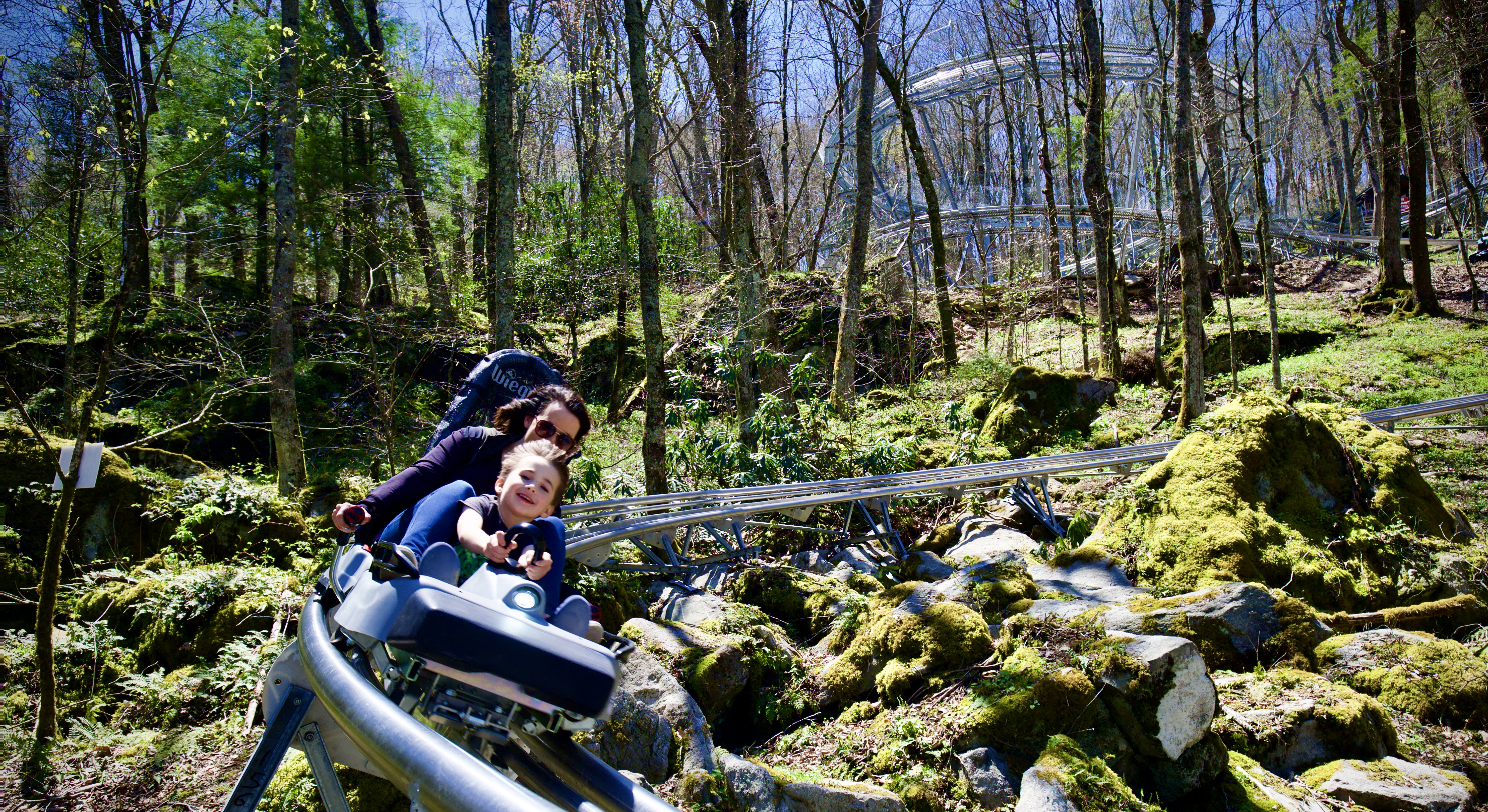 Wilderness Run Coaster
Sugar Mountain, NC
Take a ride down Wilderness Runs Alpine Coaster! To ride the coaster, you must be 3 y/o, 38 inches, and ready to have fun! On this gravity coaster- you control how fast you go down. Bring the family & come adventure!
Open daily year-round. Reserve your time HERE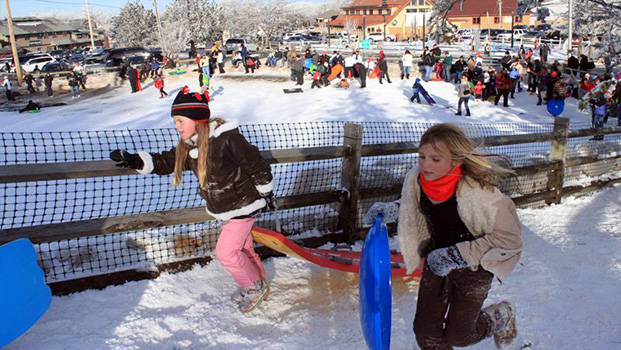 Sledding Hill
Beech Mountain NC
Enjoy the maintained (complete with snow-blowing) sledding hill at Beech Mountain. Adults can enjoy the squeals and enjoyment from the sidelines with a cup of hot coffee or cocoa from one of the nearby cafes. You can purchase a sled across the road at Fred's General Merchantile. For sledding hill information, call: 800-468-5506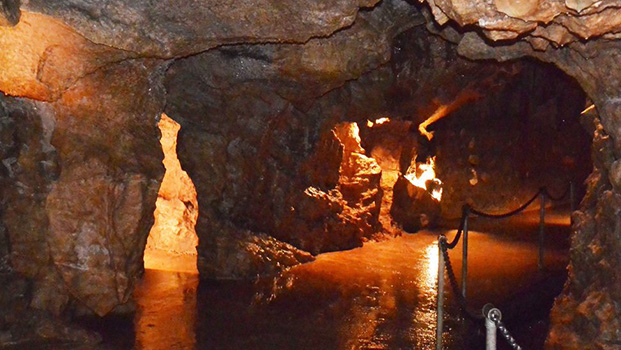 Linville Caverns
Linville, NC
Linville Caverns are the only show caverns in North Carolina and have a constant year-round temperature of 52 degrees. This is a perfect place to visit on a cold and windy winter day! See the winter hibernation of grand-daddy long-legs, and unique limestone formations.
** Only open on weekends in the winter. Reservations are not available.
TIP: Bring a raincoat, or a coat with a hood. The cave tends to drip!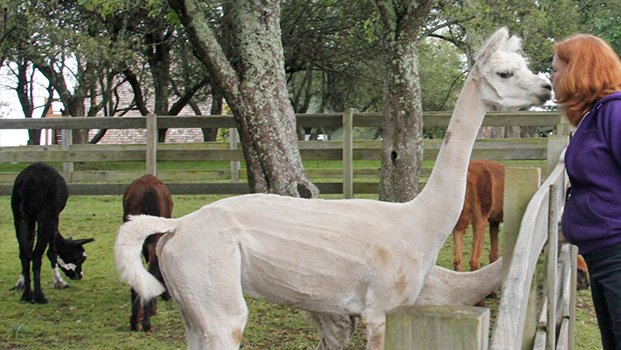 Apple Hill Farm
Banner Elk NC
Visit the picturesque Apple HIll Farm and meet the llamas, alpaca, donkey, goats, horses, pigs, and dogs. Take the 60 minute tour and get back to nature!
Public Tours are Wednesdays through Sundays through January 3, then Wednesdays, Fridays, and Saturdays through Memorial day, with private tours offered 7 days a week. Tours by advanced reservation only. To reserve, click HERE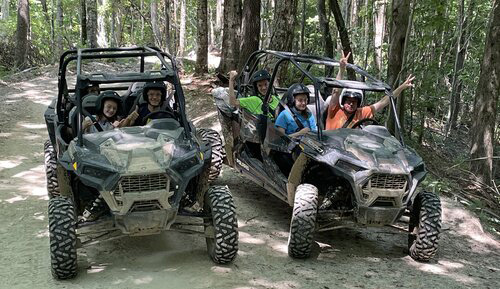 Mountain Warriors UTV
Elk Park, NC
Mountain Warriors UTV is a recreational UTV touring business located in the heart of the Appalachian Mountains, directly in between Sugar Mountain Resort, Beech Ski Mountain Resort, and the Blue Ridge Parkway. The Mountain Warrior UTV experience offers top of the line Polaris XP 1000 4-seater vehicles to extreme thrill seekers. This is a journey like no other that brings you in touch with the Appalachian Mountains in the most intimate way possible!
Open year-round. Book your time HERE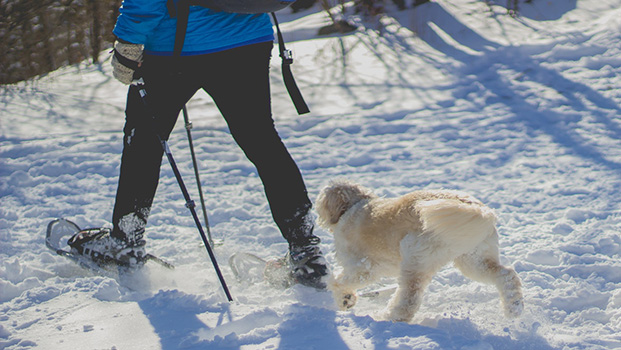 Snowshoeing & Hiking
Beech Mountain
Blue Ridge Parkway
Snowshoe (or Hike) the Hiking Trails Rent some snowshoes and visit one of the many snowshoe trails on the Blue Ridge Parkway or on the Emerald Outback on Beech Mountain. Call the High Country Host for trail and rental information at 828-264-1299.
If there isn't enough snow for snowshoeing, a winter hike is in order! Winter hiking offers crystal clear views, less people on the trails and peace and quiet.