Lenoir NC Top Things to Do
The Lenoir and Caldwell County in the NC Foothills is a great day trip from the NC High Country. Located only 15 minutes from Blowing Rock NC, the area can have drastically different weather, making the area a great place to explore when conditions aren't great "up the mountain."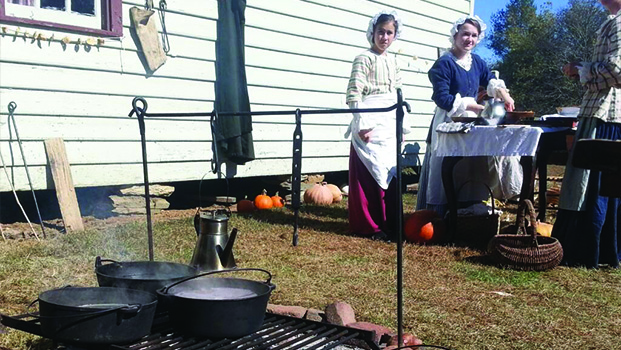 FORT DEFIANCE
1792 Fort Defiance Dr, Lenoir, NC 28645
Fort Defiance, near Lenoir, is a historic home built by a Revolutionary War hero in 1792 that has been restored to its 18th and 19th century splendor. The house features over 300 pieces of original furnishings and historic artifacts. The five-acre property includes fine beech and hybrid chestnut trees, a 200-year old boxwood garden, and a family cemetery. Visitors can take guided tours and have a picnic on the grounds.
Hours of Operation:
April–Oct: Thurs–Sat, 10-5 and Sun 1–5
Nov–March: Sat–Sun, 12–4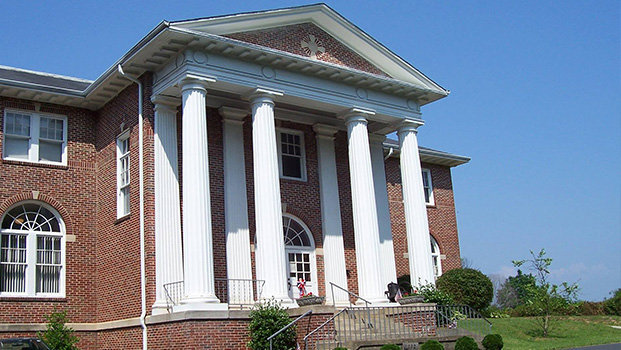 CALDWELL HERITAGE MUSEUM
FURNITURE INDUSTRY HISTORY
112 Vaiden St SW, Lenoir, NC 28645
Housed in a historic building of the former Davenport College, a school for young women, learn how the development of a locally-owned rail line and the abundant natural resources of water and timber set the stage for the birth of the furniture manufacturing industry. From 1889, when T.H. Broyhill formed the Lenoir Furniture Company, until the twenty-first century, the furniture industry in Lenoir produced fine hand-crafted furniture that graced homes in over 30 different countries.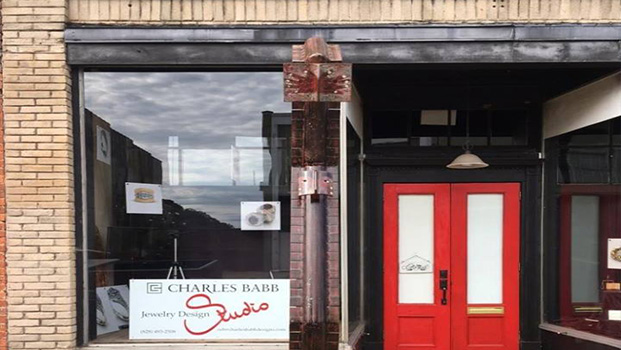 TUCKER'S GALLERY SCULPTURE WALK TOUR
Main Street Northwest, Lenoir, NC 28645
Visit the 20 sculptures located in Downtown Lenoir. If you want to see more, you can see the Caldwell Arts Council's signature permanent sculpture collection of over 80+ sculptures on display throughout Caldwell County. Pick up a sculpture map at the Caldwell Arts Council or Chamber of Commerce.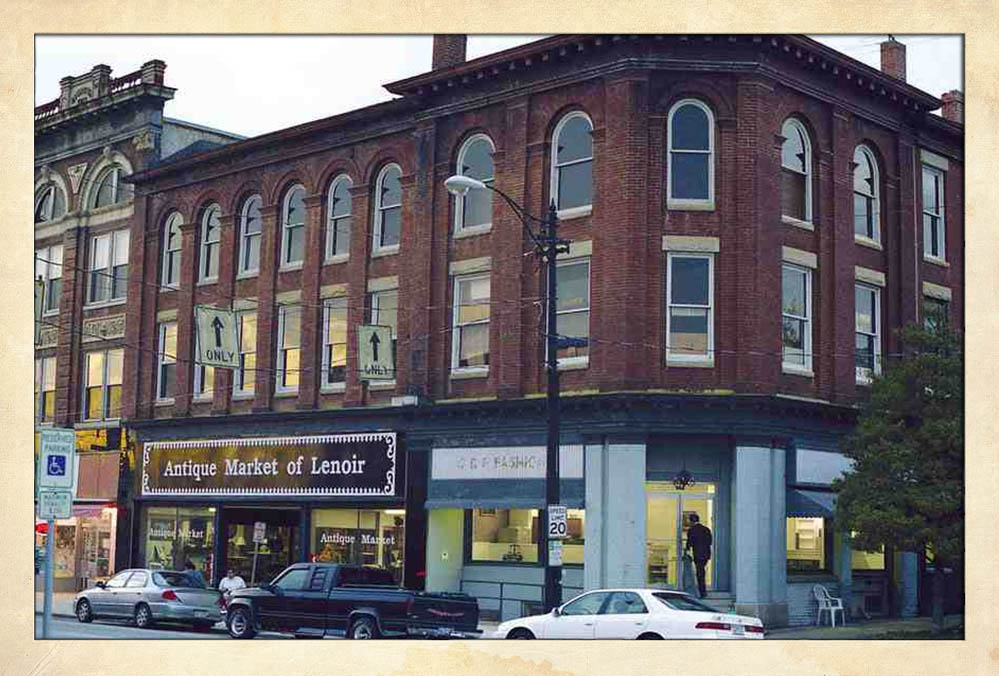 HOG WALLER MARKET MUSIC HISTORY
Main Street Northwest, Lenoir, NC 28645
Until the 1950s, Hog Waller was a hub for social activity and entertainment. Carl Story, the Father of Bluegrass Gospel; Clyde "Pop" Ferguson, Smithsonian Institution Honoree (shown performing at Sister Futs Cafe in Lenoir); and Arthel "Doc" Watson, Grammy Lifetime Achievement Award Recipient, began their careers as performers in and around Hog Waller.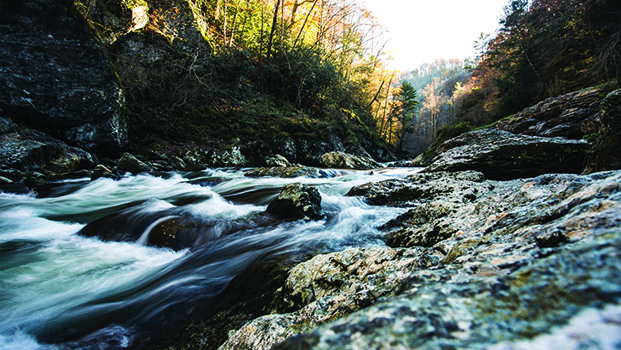 WILSON CREEK WATERFALL HIKES
7805 Brown Mountain Beach Rd, Collettsville, NC 28611
These favorite waterfall hikes in the Wilson Creek Natural Area are accessible year round! The area is also known for pristine fishing waters and kayaking. Find detailed trail, fishing, water sports information at the Wilson Creek Visitor Center. o Harper Creek Falls: 1.9 miles o Waterfall on Thorpes Creek: .18 miles o Hunt-Fish Falls: .7 miles o Falls on Cragg Prong: 3.1 miles