Beech Mountain NC Day Trip Things to Do
Beech Mountain NC Day Trip Things to Do
Visiting "Eastern America's Highest Town" is a must when staying in the NC High Country. Beech Mountain is know for having cool summer days and amazing winter skiing. Here is our itinerary for a Beech Mountain NC Day Trip that you can take any day of the year!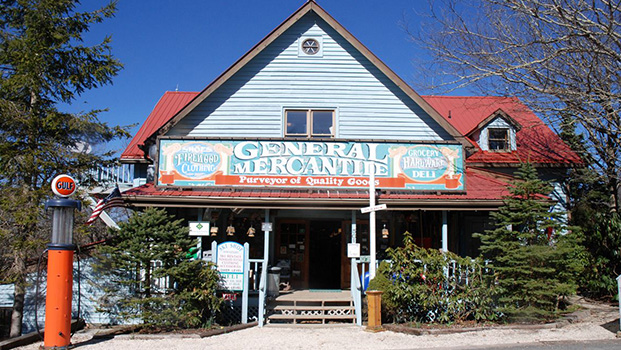 Fred's General Merchantile
Start your day at Fred's General Merchantile. Fred's is the one (and only) shop for any and everything atop Beech Mountain. Find Wizard of Oz memorabilia, handmade baskets and homegrown tomatoes. If you need a kite for flying or a sled for sledding, they have those too!
LOCAL TIP: Go upstairs to find discounted ski and outdoor apparel.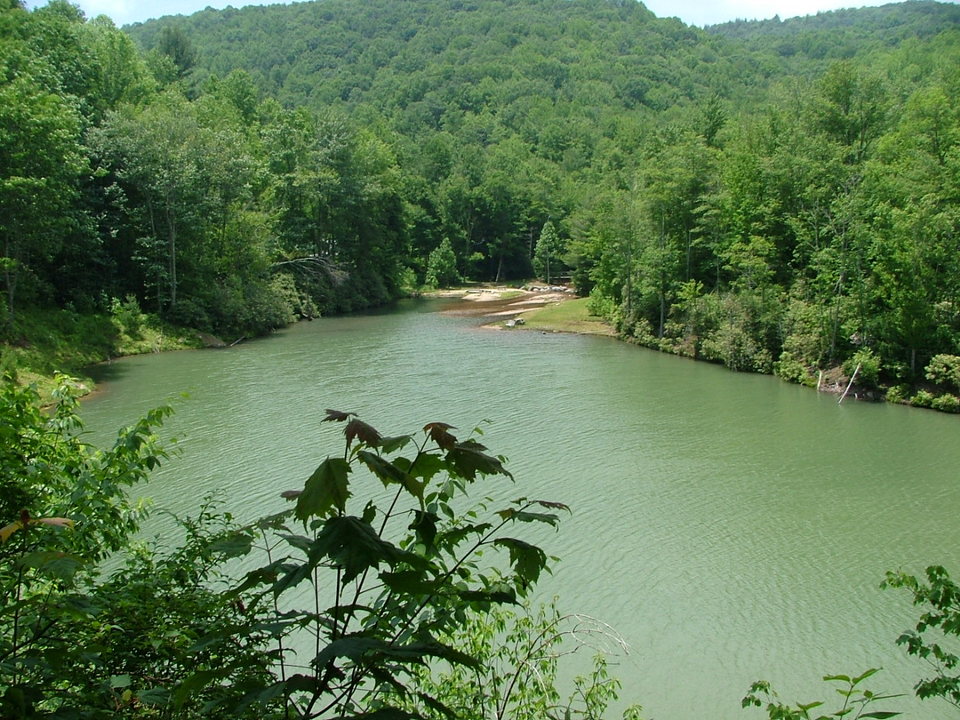 Buckeye Recreation Center
Head to Buckeye Recreation Center, a hidden gem of the NC High Country. If the weather is nice, head out on Buckeye Lake for a canoe, kayak or paddleboat ride. If you need to stay indoors, take advantage of the indoor playroom for children 7 and under, the basketball courts and other indoor sports activities.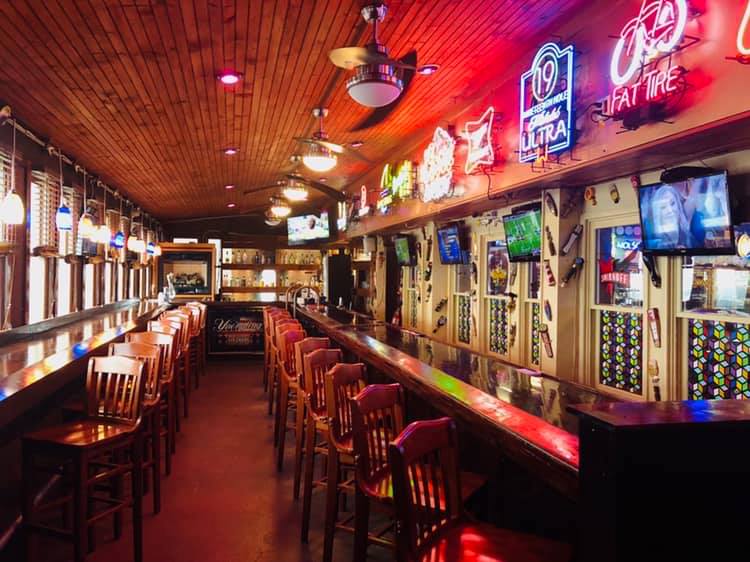 Brick Oven Pizzeria
Voted by High Country Visitor Center staff as "The Best Pizza in the NC High Country," this pizzeria with a truly local vibe is a must visit while in the area.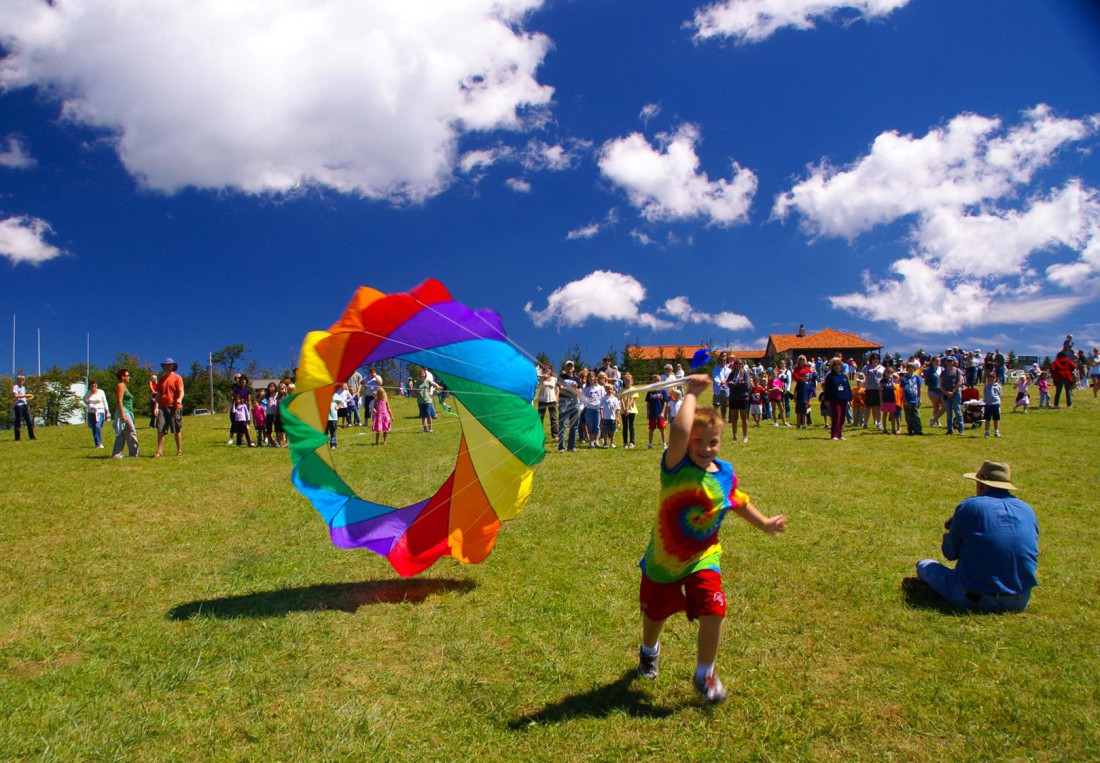 Beech Mountain Kite Field and Sledding Hill
Located directly behind the Brick Oven Pizzeria, this field has the best kite flying in the spring, summer and fall (be sure to visit the Mile High Kite Festival Labor Day weekend). The field turns into a sledding hill complete with snow blowing and hay bale bumpers starting the weekend after Thanksgiving - March. Stop by Fred's General Merchantile for your kite and sled needs.