5 Ways to Celebrate Spring
5 Ways to Celebrate Spring in the NC High Country
When spring hits the High Country of North Carolina, everything comes alive! The singing of the birds and croaking of the frogs sound like cheers from nature to get you outside after a long, cold winter. Here are the top 5 must-do activities for spring in the Boone, Blowing Rock, Banner Elk, Beech Mountain and West Jefferson NC area: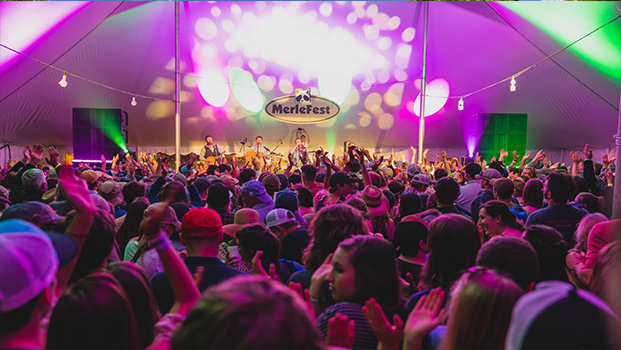 Merlefest

April 23-26 2020, Wilkesboro
One of the largest Americana-roots-based music festivals happens in Wilkesboro every spring. The festival features major headliner acts such as James Taylor and the Zac Brown Band. The event also features arts & crafts vendors, dance competitions and children's activities. Purchase tickets HERE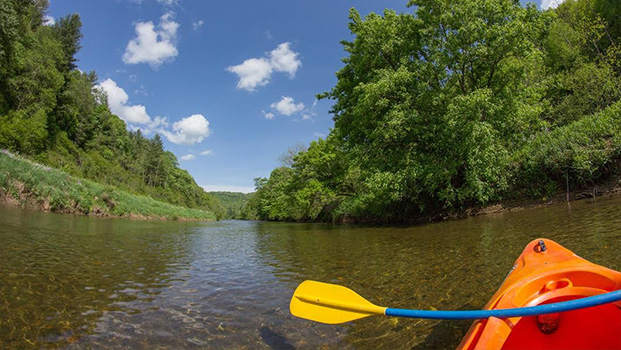 Canoe the New River

West Jefferson Area
Canoeing or kayaking the New River is a great way to view birds migrating back North in the spring, local wildlife and native spring wildflowers. The New River is the second oldest river in the world and meanders at a slow pace on a well worn path with no major challenges, affording you lots of time to look around. Find a canoe and kayak outfitter HERE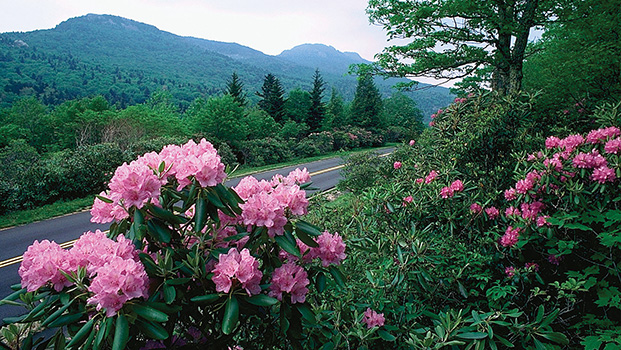 Rhododendron Gardens

June (call for details on current blooms) 828-264-1299
Enjoy the blooming of the most abundant native flower of the High Country. Visit the largest natural Rhododendron gardens in the world atop Roan Mountain. Or, to learn more about these beautiful flowers, you could attend the Remarkable Rhododendron Ramble on Grandfather Mountain June 1-11 2017. A drive along the Blue Ridge Parkway will also give you plenty of chances to view and photograph the blooms.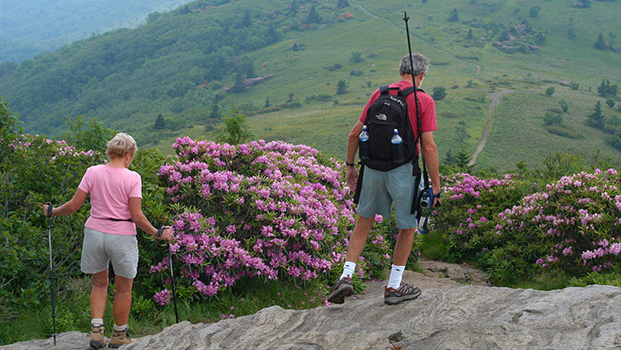 Take a Hike

NC High Country
Spring is a great time to take a hike. The leaves are coming out, but are quite full enough to obstruct your mountain views! You will also get a change to see the spring wildflowers budding, the tadpoles swimming and smell the fresh spring air. Find a list of our favorite trails HERE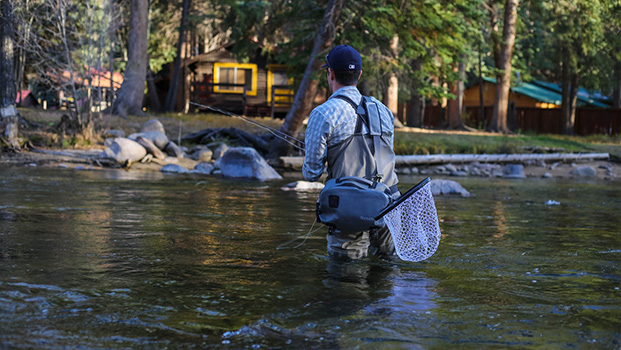 Trout Fishing

NC High Country
April is prime fishing month in the High Country! The local rivers and streams are stocked in March, so your chances of a great catch are good in the spring. Find a list of local public fishing locations HERE