Beech Mountain NC Kids Activities
Beech Mountain NC Kids Activities
Beech Mountain Kite Field
If there is a nice breeze, start your trip at the Beech Mountain Kite Field, located directly behind the Brick Oven Pizzeria. If you get a kite in the air, then you can claim you have flown a kite at a mile high!
INSIDER TIPS:
Don't worry if you don't have a kite. Walk across the street to Fred's General Merchantile for a kite and a soda.
Hungry? Grab lunch at the Brick oven Pizzeria. Voted by High Country Visitor Center staff as "The Best Pizza in the NC High Country," this pizzeria with a truly local vibe is a must visit while in the area. They even give kids paper plates to doodle on while you wait.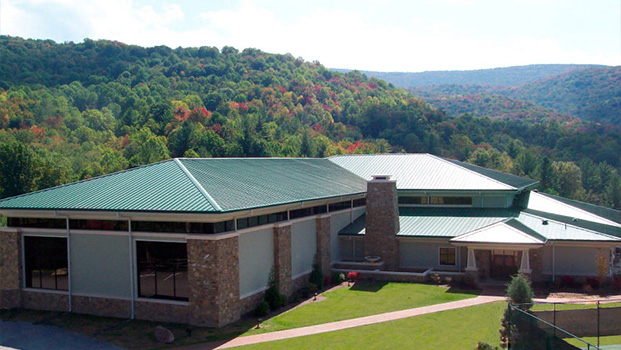 Buckeye Recreation Center
This 22,500 square foot facility is a hidden gem in the NC High Country. There are so many activites here for children and families, including:
Indoor basketball, volleyball & tennis
Children's indoor playroom
Outdoor playground
Outdoor courts with ball rentals
Outdoor track with children's bike & helmet rentals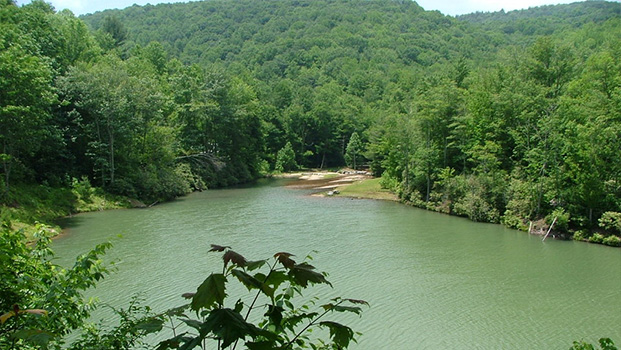 Buckeye Lake
This lake is a great place for kids! Here are some activities you can enjoy here:
FREE pedal boat and canoe rentals. Stop in at the Buckeye Recreation Center to fill out a waiver and get started
Fishing at Buckeye Lake is guaranteed to end with a catch. The Buckeye Reservoir is a Hatchery Supported Trout Water, and is stocked with trout in March, April, May, June, and July. The lake also receives an annual stocking of channel catfish, and contains sunfish. Stop by the Buckeye Recreation Center to borrow a fishing pole and have fun.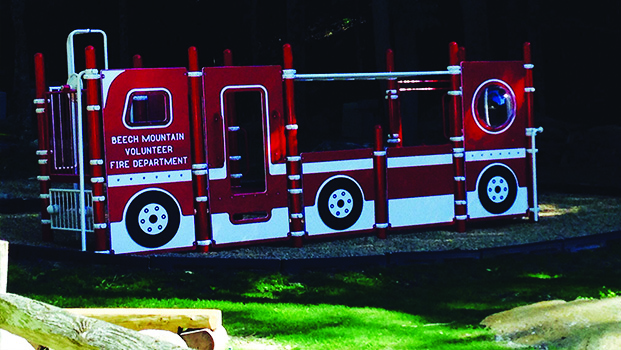 Fireman's Park Playground
If you have small children that love all things fire department, then this park adjacent to the Beech Mountain Volunteer Fire Department is a must stop on your way to the Buckeye Recreation Center! The park also has picnic tables with grills, a hiking trail and a small stream to play in.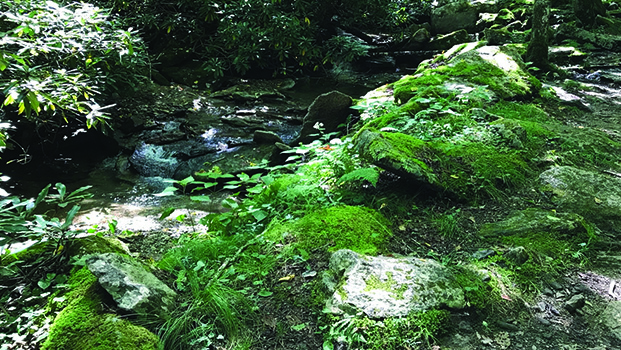 Kid Friendly Upper Pond Creek Trail Hike
There are over 15 trails maintained by Beech Mountain Parks & Rec, but if we could only choose one to take with kids, we would suggest the Upper Pond Creek Trail.
Located at Perry Park, the Upper Pond Creek Trail is an easy one mile walk through the woods. There are 15 information stations with information on the local plant and animal life.