Top 5 New Things to Do in 2019
Top 5 New Things to Do in 2019 in the NC High Country
Happy 2019!! Now we have time to reflect on the Top 5 NC High Country New Things to Do in 2019. So here are the five new activities in the Boone, Blowing Rock, Banner Elk and West Jefferson area that you don't want to miss this new year: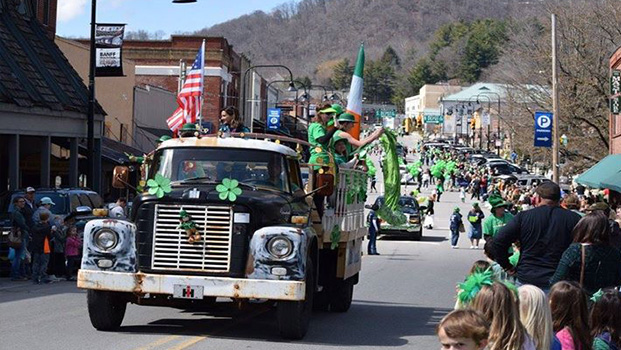 ST. PATRICK'S DAY PARADE
Boone, NC
The inaugural parade was held in 2018 and was a huge success and why wouldn't it be? The Boone area embraces its Scots-Irish roots and had a great turnout for the parade. Break up the winter and make a weekend getaway for the St. Patrick's holiday. Visit one of the area's breweries or go skiing at one of the areas three ski resorts after the parade!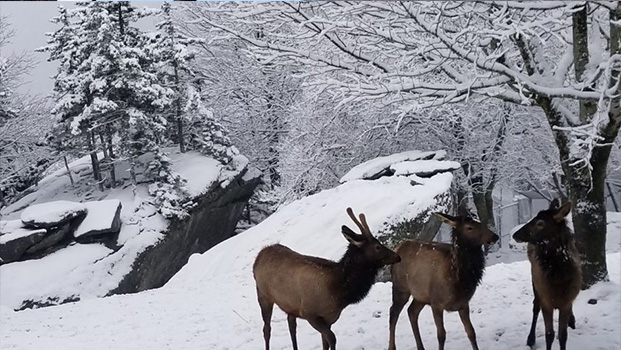 GRANDFATHER MOUNTAIN ELK HABITAT
Linville, NC
Now you can view and learn about a creature that was once indigenous to our area: ELK! Three of these majestic animals are now located in a separate natural habitat alongside black bear, cougar, otters and eagles at Grandfather Mountain. If you want to stay in the area after your visit may we suggest Banner Elk, a small town named after the elk that once thrived in the NC High Country region.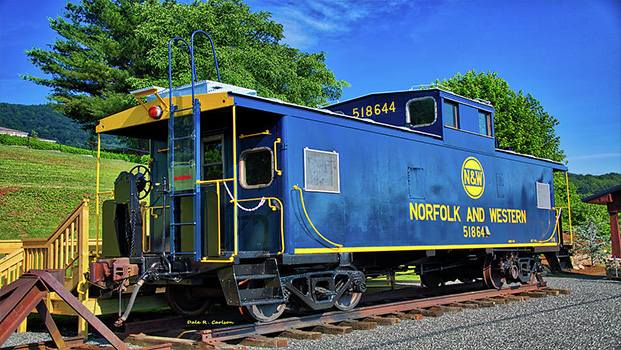 CABOOSE PARK
West Jefferson, NC
If you are a railroad enthusiast you must visit West Jefferson. The new park features "Connie," a caboose from the historic Norfolk Western rail line which ran through West Jefferson until 1977. Complete your railroad themed trip with lunch across the street at The Hotel Tavern, a restaurant housed in the railroads area hotel and a walk around the downtown mural trail, which features some history of the railroad.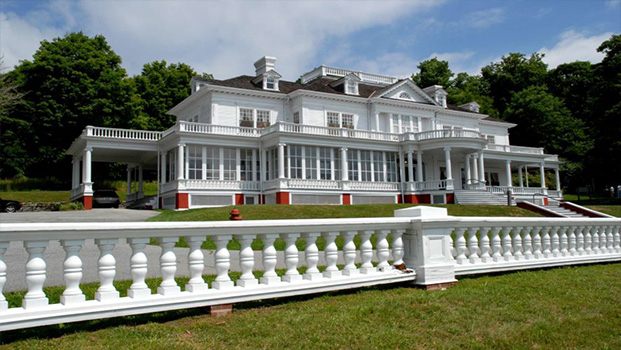 MOSES CONE MANOR NEW EXTENDED TOURS
Blue Ridge Parkway
The summer home of the "Denim King" on the Blue Ridge Parkway in Blowing Rock is now open to the public more than ever. Visitors can now take a guided tour to view the entire Colonial Revival-style mansion complete with then "state-of-the-art" gas lights, telephone system and marble baths.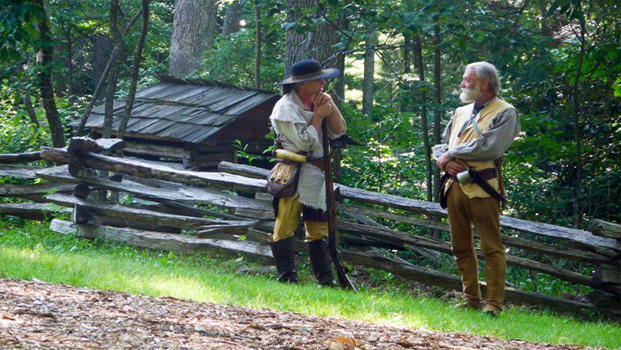 HICKORY RIDGE LIVING HISTORY MUSEUM TOURS
Boone, NC
If you are interested in how early settlers living in the Appalachian Mountains during the late 1700's, then a tour of Hickory Ridge is a must! Guided tours now take place twice daily and feature historic cabins, craft and daily activity demonstrations. And, if you visit in late June- early August, you can also see the outdoor drama, Horn in the West, telling the Southern Campaign story of the American Revolution since 1952.