Blowing Rock NC Top 5 Outdoor Activities
A trip to Blowing Rock North Carolina is not complete without spending some time outdoors! Get some ideas with our Top 5 Outdoor Activities: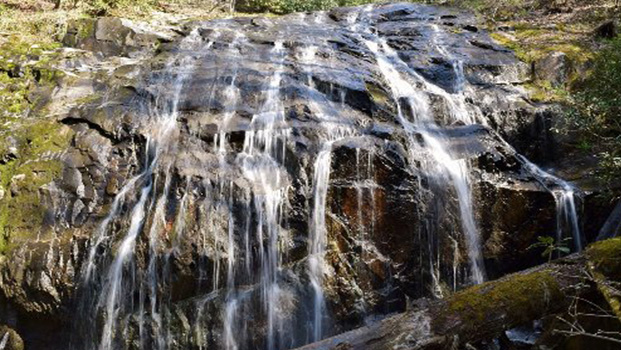 Glen Burney Falls
Downtown Blowing Rock
The trail to these falls is said to be an ancient Native American pathway and descends steeply through John's River Gorge. The trail is less than 2 miles long and offers several mini falls along the way that make for good photographs.
The trailhead is located in the heart of Blowing Rock at Annie Gannon Park on Laurel Lane, just two blocks from Main Street!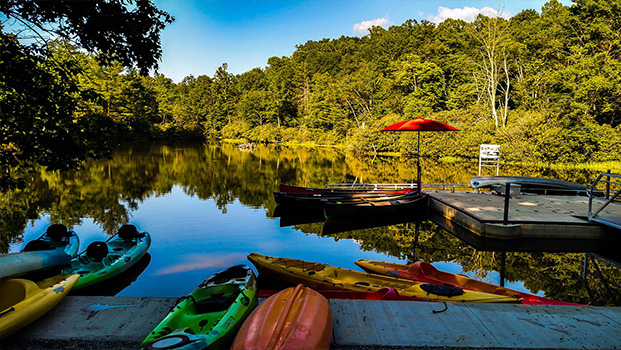 Price Lake Boat Rentals
Blue Ridge Parkway Milepost 297
Price Lake boat rentals offers the only boat rentals on the Blue Ridge Parkway. Canoe, kayak or boat around Price Lake and take in the views from a different perspective! The lake has plenty of little inlets to explore, fish you can see, and birds to watch.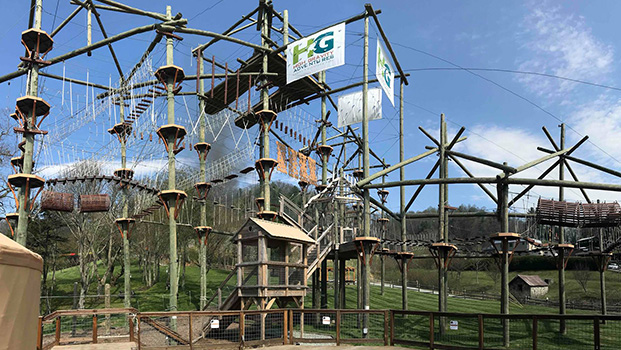 High Gravity Adventures
Aerial Adventure Park
One of the benefits of taking an aerial adventure in the mountains is the ideal weather. In the summer, take advantage of the cool temperatures or in the fall, take advantage of the aerial leaf color views! Explore the aerial course with 75 different challenges at heights ranging from 15 to 50 feet off the ground. There is a course for everyone ages 4+.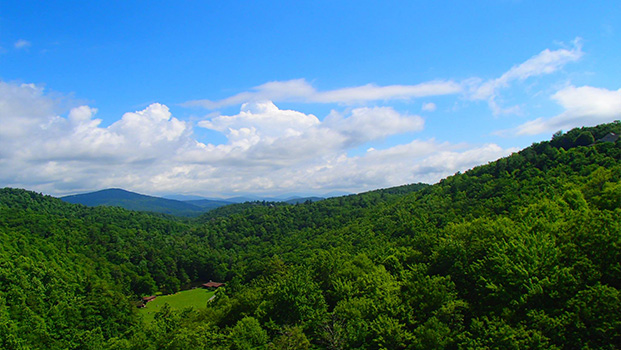 Sky Valley Zip Tours
Experience a canopy tour and zipline adventure like no other. An exhilarating half-mile ATV ride leads you to 10 zip lines (including the infamous "Big Momma"), a cliff jump, 120-foot-long swinging bridge, and more.
INSIDER TIP:
Check out Whistle Pig Adventures for children 4 & up.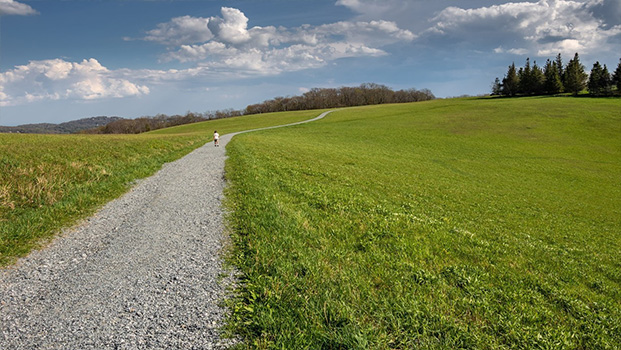 Flat Top Carriage Trail
Moses Cone Park
The Flat Top Mountain Carriage Trail is one of the best hiking trails in Blowing Rock NC. The 3 mile trail has a wide range of things to see. The trail starts by a cow pasture and meanders through the woods. The trail then opens up to a grassy field with great views of the mountains on either side. Continue up to another wooded area and end at your reward: A climb up the fire tower for 360 views on the NC High Country!