NC High Country Wine Trail
Follow the High Country Wine Trail for a day or spend the weekend enjoying the spectacular views, small towns and local shopping as you meander through the NC High Country. Pick up our Wine Trail Passport and have the card stamped at each of the wineries that you visit. Once you have completed the trail and get your final stamp you will receive a special thank you gift. Here is a list of wineries: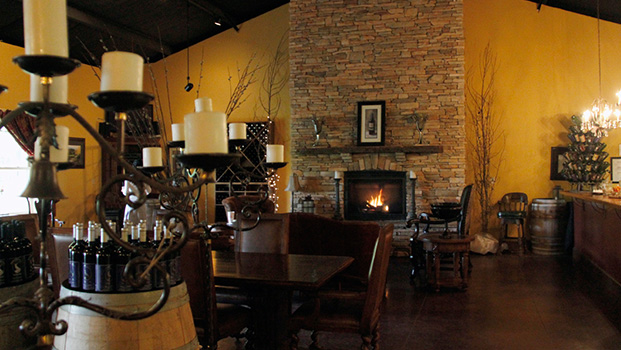 Banner Elk NC Winery
Tastings Daily
Nestled in the awe inspiring majestic Blue Ridge Mountains stands North Carolina High Country's original winery. Come for a tasting and tour the winery, or stay at The Villa, a highly elegant that offers an idyllic setting, luxurious accommodations, and unrivaled service for discerning travelers.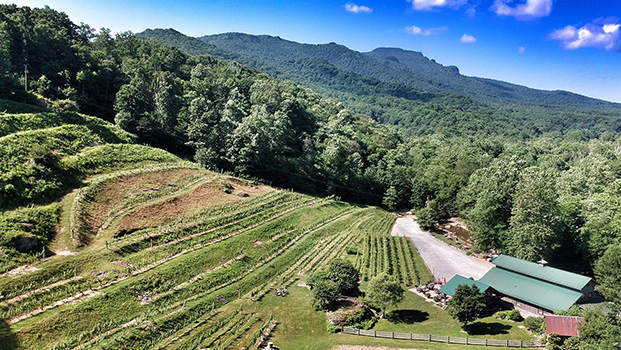 Grandfather Vineyard and Winery
Tastings Daily except Tuesday
There is nothing quite as relaxing as sitting on the banks of the Watauga River in the shadow of the beautiful Grandfather Mountain, add award-winning and various wines and there's no place you'll rather be than at Grandfather Vineyard!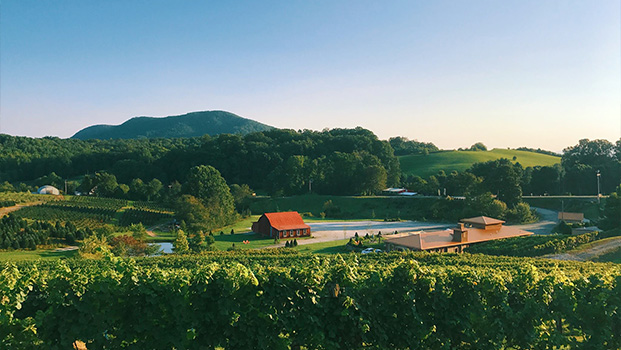 Linville Falls Winery
Tastings Daily
This 40 acre vineyard and farm is situated just north of the Blue Ridge Parkway and Linville Gorge in a fertile valley between hills filled with rows of lush, green vines. Grape varieties include Seyval Blanc, Vidal Blanc, Noiret, Marquette, Petit Verdot, Marechal Foch, and our flagship grape, Riesling. But throughout our farm you'll also find blueberries, blackberries, raspberries, heirloom apples, pumpkins, corn, and Christmas Trees (we love growing!)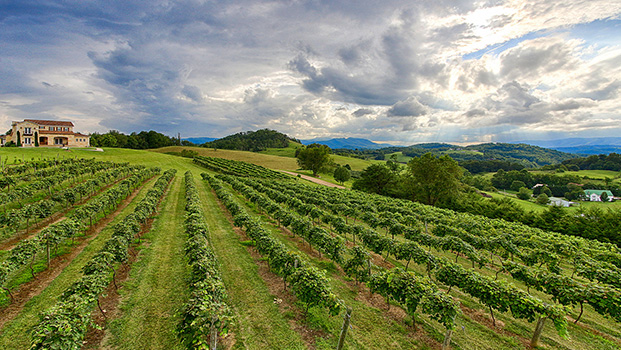 Villa Nove Winery
Wedding Venue
Nestled in the Appalachian High Country, the vineyard-laced hills give way to a breathtaking 360-degree view of the mountain ranges that surround our wedding pavilion. As your guests pass through the wrought iron gates to the awe-inspiring view of our Tuscan themed pavilion, complete with tower perched above the vineyard, they will believe they have arrived in Tuscany.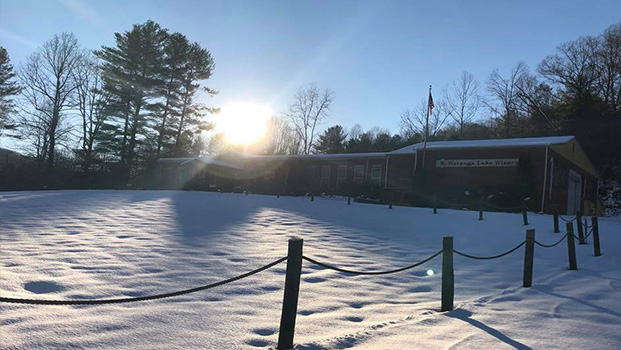 Watauga Lake Winery
Tastings Thursday-Sunday
Watauga Lake Winery is the first winery in Johnson County, Tennessee. The "historic" Dry Run School is the home for the awarding-winning winery. Enjoy a bottle of wine with our deli items out on the deck or inside the event room.