Lenoir NC Top Waterfall Hikes
Lenoir NC Top Waterfall Hikes
Caldwell County NC is lucky to be the home of the Wilson Creek Wilderness Area. The wilderness area is home to a few waterfalls that are great for photographs year round, and a great place to cool off in the warmer months. Most of the area's waterfalls are not actually located on Wilson Creek, but on tributaries waterways. The best place to find maps and information on hiking, fishing, kayaking is at the Wilson Creek Visitor Center. Here is our list of the top 5 can't miss waterfalls in the Wilson Creek area of Lenoir and Caldwell County NC: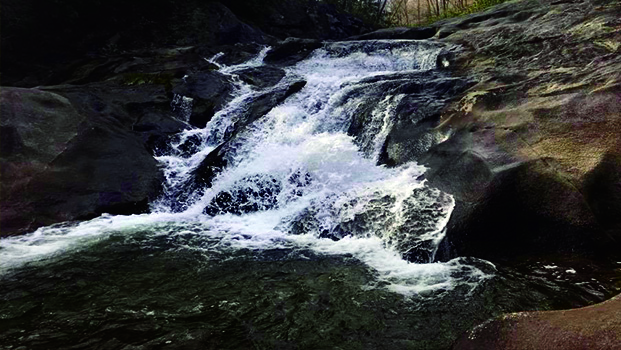 1. Falls on Cragg Prong
This is a 1.5 mile hike with TWO waterfalls to view and a swimming hole that is perfect for a hot summer day!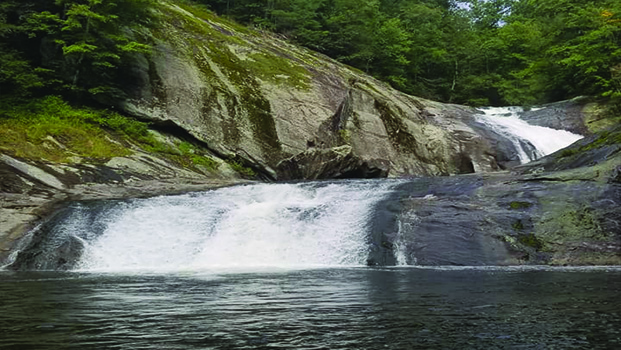 2. Harper Creek Falls
This is a little under two mile hike with a swimming hole. The final descent is quite steep, but worth the effort for older kids and adults!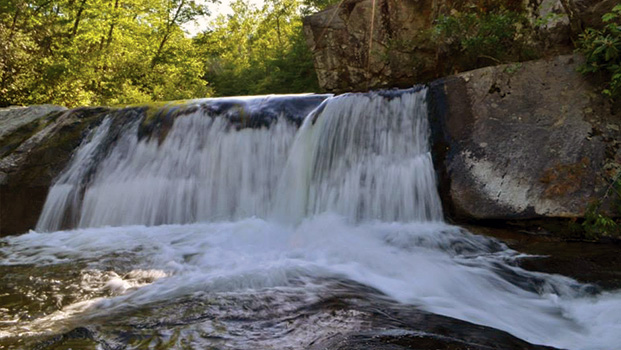 3. Hunt-Fish Falls
This is a very easy walk that is under a mile, making these falls quite popular in the summer for families. The swimming hole is huge so there is plenty of room for everyone!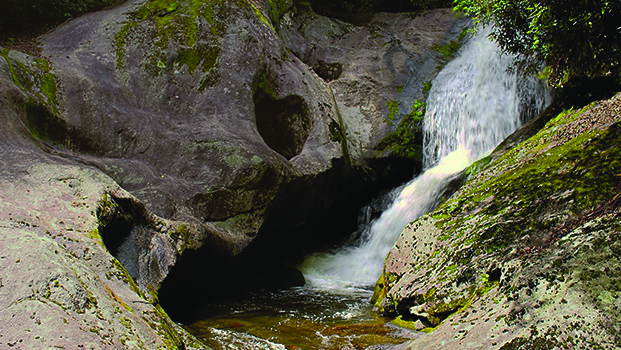 4. Bard Falls
This is a moderate 1.75 mile hike with another large swimming hole. The waterfall features a natural hole in the rock from years of water flow!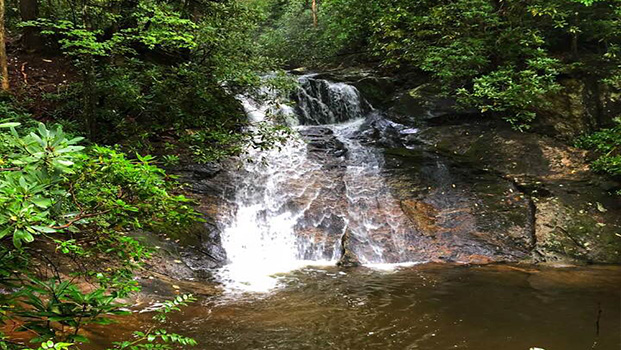 5. Thorpes Creek Waterfalls
This is a 1/4 mile walk that is very kid friendly. The falls are small but beautiful and there is some water to dip your feet in and cool off.