High Country Top 5 Picnic Spots
High Country Top 5 Picnic Spots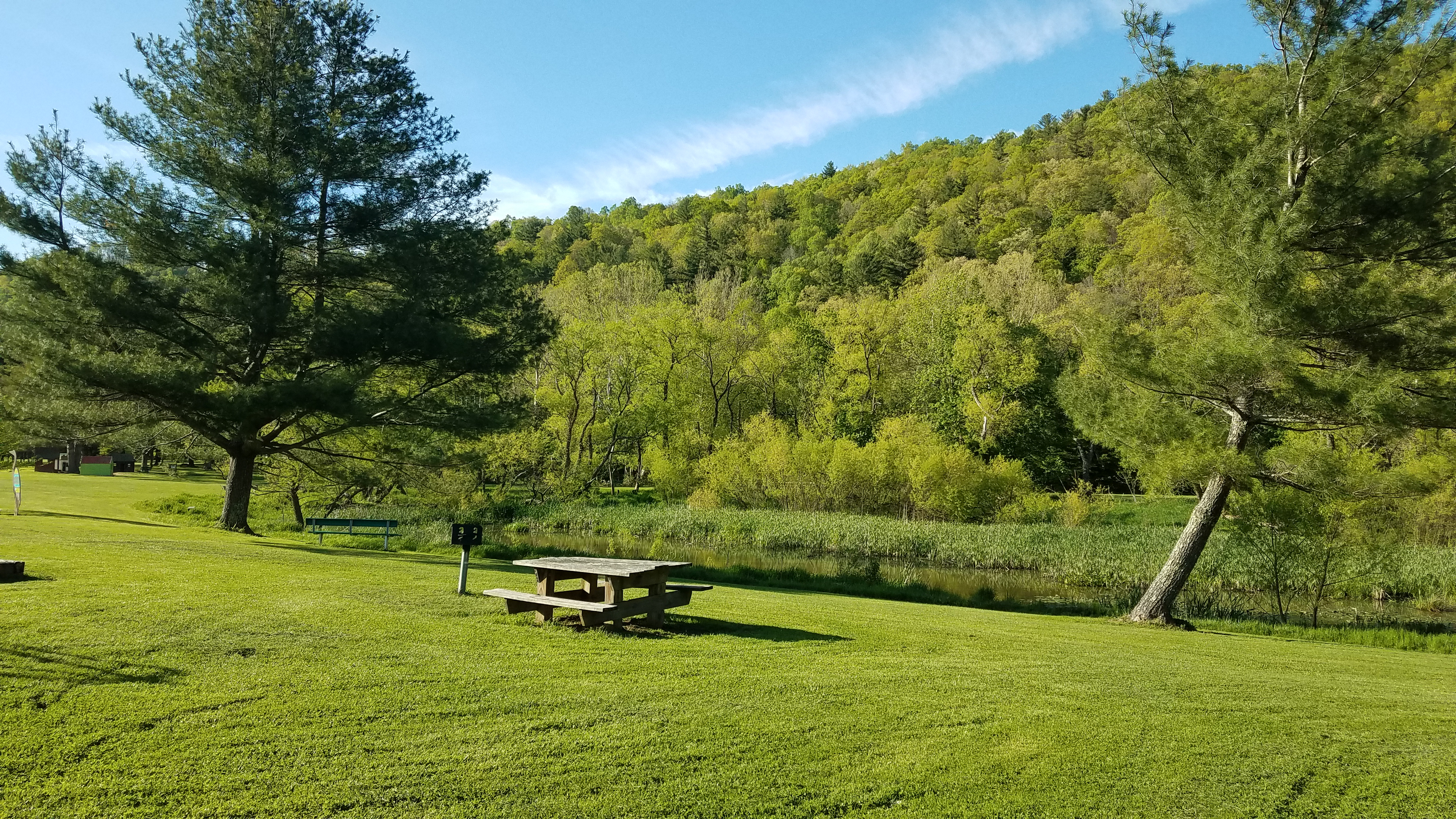 Valle Crucis Community Park
Valle Crucis, NC
There are plenty of places to picnic at Valle Crucis Park. There are two covered shelters (that are reservable for parties), tables with well-kept grills (complete with grill brushes!), and PLENTY of places to have a picnic in the grass (shade or sun).
If you don't want to pack a lunch, the Ham Shoppe is located across the street from the park. They are known for big sandwhiches and amazing potato salad. And if you want to pick up a dessert, the Mast General Store Candy Barrel is located beside the entrance to the park. In the summer months, there is even a little ice cream stand behind the Candy Barrel that is located by a small creek where children like to play.
There are two bathroom buildings at the park. Both are kept very clean. For more info, click HERE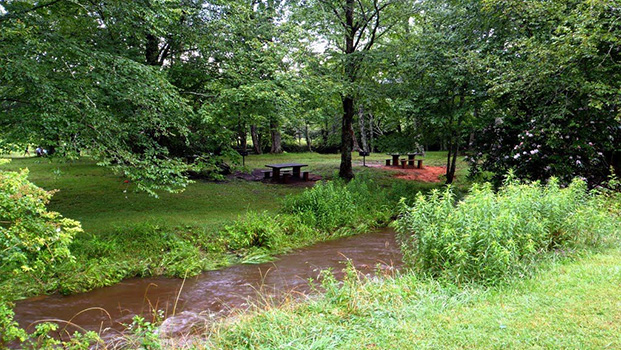 Julian Price Park Picnic Area
Blue Ridge Parkway MP 296.5
This picnic area is very popular with families. There are many picnic tables with grills located along a creek that children love to play in. There are also a few wide flat spots perfect for playing frisbee, backyard croquet or having a sack race! The park is also the start of one of the High Country's most popular trails, the Boone Fork Trail.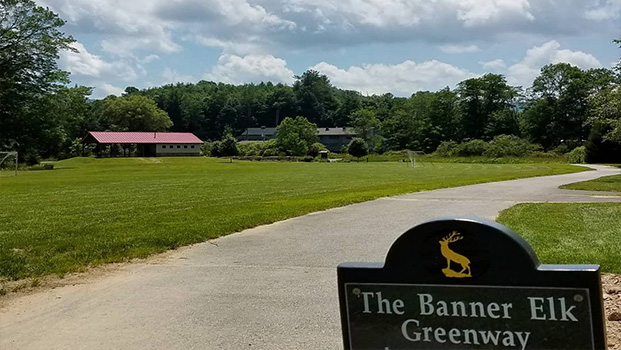 Tate Evans Park
Banner Elk, NC
Tate Evans Park is located in downtown Banner Elk and is a great place to spend the day. The park has plenty of picnic tables with grills and two covered picnic shelters.
Tate-Evans Park provides a walking trail, two playground areas - one area for smaller children and Fort VonCanon for more active children. There are wading pools, a volleyball court, picnic tables, and a covered picnic shelter. Restroom facilities are available from April though September. For more info, click HERE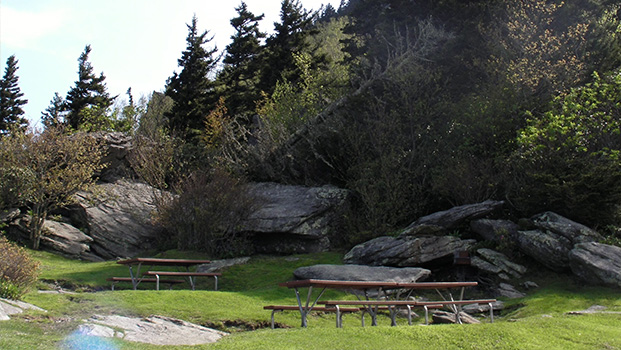 Grandfather Mountain Picnic Areas
Linville, NC
While Grandfather Mountain is known for the mile-high bridge, animal habitats and nature museum, the park has plenty of other amenities, including multiple picnic areas.
The Woods Picnic Area is located near the base of the mountain and is a good place for a picnic when you need shade and shelter from wind. There are bathrooms and a Kids in Parks Nature Trail located on site.
Many picnic tables can be found as you drive to the top of the mountain beside overlooks, tiny waterfalls or in hidden coves.
**Entrance Fee required to enter picnic areas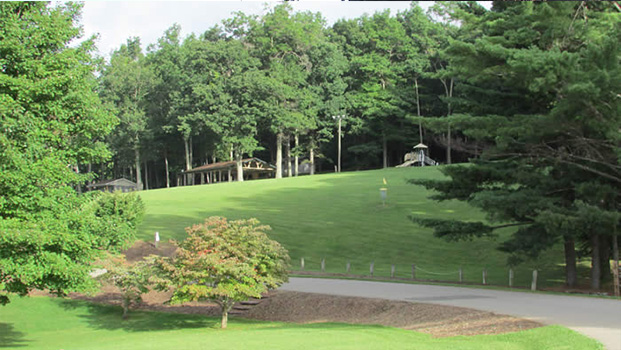 Ashe County Park Picnic Area
Jefferson, NC
This park has multiple picnic tables with grills and shelters with restrooms. The park is home to plenty of activities to keep you busy all day, including disc golf, hiking trails, three playgrounds, fishing and ball courts. For more information, click HERE