NC High Country General Stores
NC High Country General Stores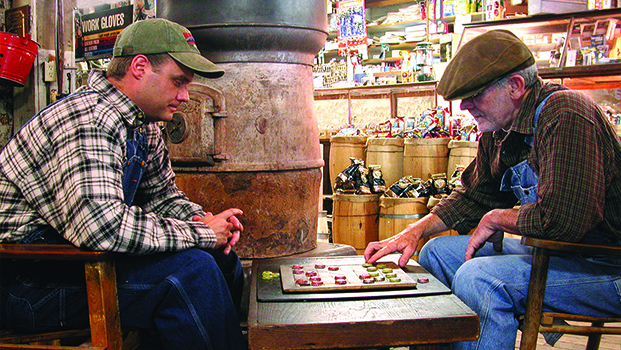 Original Mast General Store
Valle Crucis NC
The Mast General Store opened in 1883 and quickly grew in reputation for carrying everything from "cradles to caskets." Even today, you'll still find shelves packed with all you might need for life then and now. Entering this landmark, you'll notice advertising posters untouched since Mr. Mast hung them decades ago, stand at a counter where locals once bartered their goods or mail a letter at the community's corner post office.

INSIDER TIPS:
You can still get a cup of coffee for a nickle here, so don't stop by a gas station on your way!
In the winter it is fun to sit by the ol pot bellied stove and play a game of checkers
Pick up a scavenger hunt brochure and look for fun items around the store
Live music can be found on the back porch on warm weekends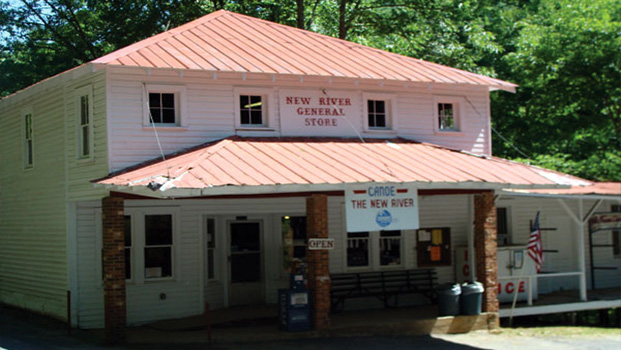 New River General Store
Jefferson NC
The rightly named New River General Store is located on the banks of the New River, just a few minutes from New River State Park. When you step in the general store, the floor creaks and the smells of the past encompass you, making this a true experience! You will find old fashioned goods, local crafts, and everything you need for your trip down the New River here.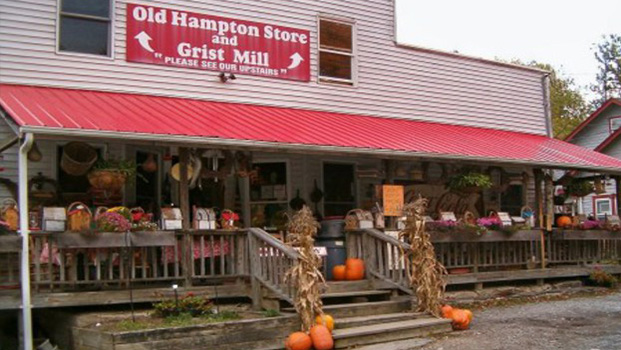 Old Hampton Store
Linville NC
This Historic 1920 General Store was the original train stop for the Tweetsie Railroad. This authentic country store features a popular BBQ restaurant featuring hand pulled hickory smoked pork barbeque, served on homemade sourdough rolls. They also offer local & regional pottery, crafts, cheeses, pickles, jams, jellies, country ham, and gristmill products.
INSIDER TIP:
Visit Friday-Sunday, year-round, to hear live mountain music