Ashe County NC Top Outdoor Activities
Ashe County NC is one natural playground with miles of scenic river and untouched countryside. Staying the night? The closest hotel is Holiday Inn Express West Jefferson. If you are looking for a conveniently located cabin, check with 4 Seasons Vacation Rentals. If you want a resort, visit Jefferson Landing Lodge and Golf Course!
Ashe County NC Top Outdoor Activities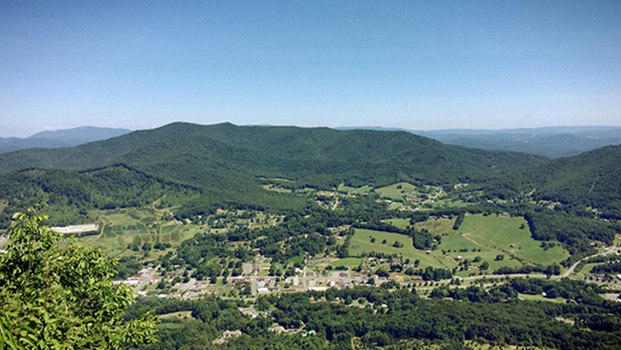 Mount Jefferson Natural Area
West Jefferson
Mount Jefferson rises 1,600 feet above the town of West Jefferson, making it a create spot for a summer picnic with cool breezes or an easy spot to capture a great view shot of the area.
AMENITIES
The natural area has a great covered picnic shelter with grills.
Hike one of the 5 trails ranging from .3 miles - 2 miles. All trails have amazing views!
If you have children, try out the TRACK trail made just for families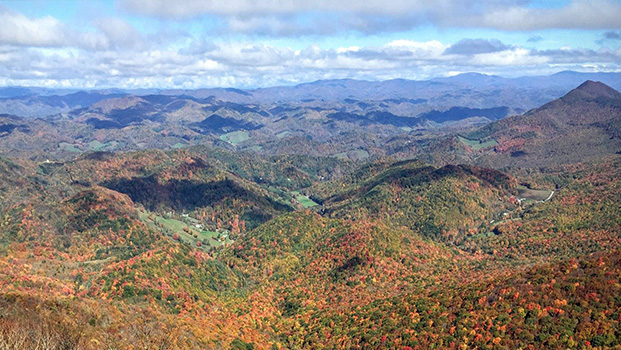 Elk Knob State Park
Todd, NC
Elk Knob is one of the highest peaks in the NC High Country at 5,520 feet. There is a well maintained trail to the summit that has amazing views of the area.
AMENITIES
A picnic area with grills can be found in a forested area
4 hiking trails ranging from 1-4 miles are available year round
The park has park ranger led interpretive programs year round at a great ampitheatre-like area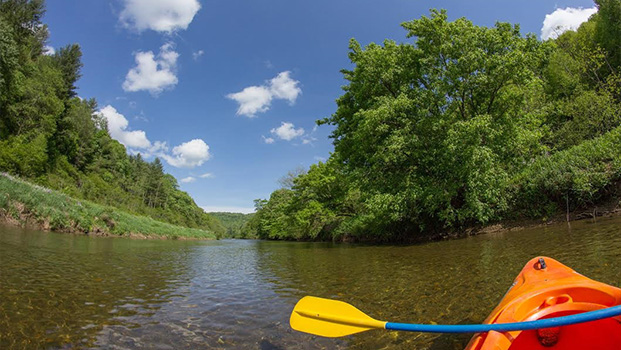 New River Water Sports
Todd, NC
The New River is though to be the second oldest river in the world after the Nile River of Egypt. The New River is also the only river to flow north aside of the Nile. Here are some ways to experience this old river:
ACTIVITIES
Canoeing, Tubing, Kayaking: Because of it's age, the well worn path of the river makes for a relaxing float. Instead of focusing on the next rapid, you will be able to take in the many birds, native flowers and other wildlife present at the river. There are a few outfitters in the area that can shuttle you to and from the river and lease you equipment.
Fishing: The New River is a great place for fishing.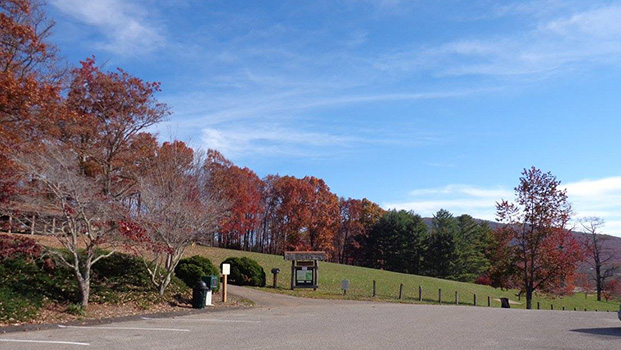 Ashe County Park
Jefferson NC
The Ashe County NC Park is a great classic town park. Located away from main roads, the park has great views of the mountains.
AMENITIES
Free 18 Hole Disco Golf Course
Picnic shelters with grills
Skate park
Trout pond with fishing (permit required)
3 playgrounds and wooded story walk
Horseshoe Pits
1/4 mile nature trail