Blue Ridge Parkway MP 249-263
Blue Ridge Parkway MP 249 - 263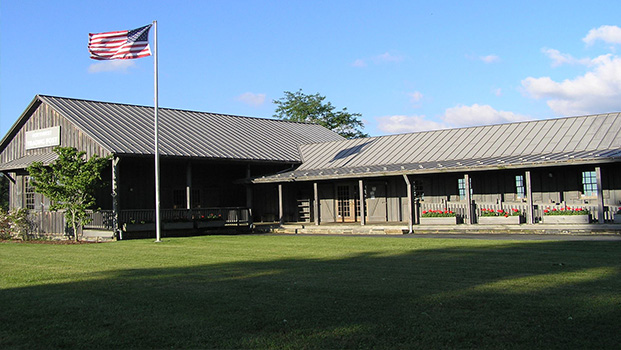 Northwest Trading Post
MP 259
Open May-Oct, The Northwest Trading Post is a great place to stop on a rainy day to stretch your legs and shop for heritage crafts, mountain style decor and gifts, and Blue Ridge Parkway souveniers.

You can also grab a cup of coffee or a picnic lunch to take with you.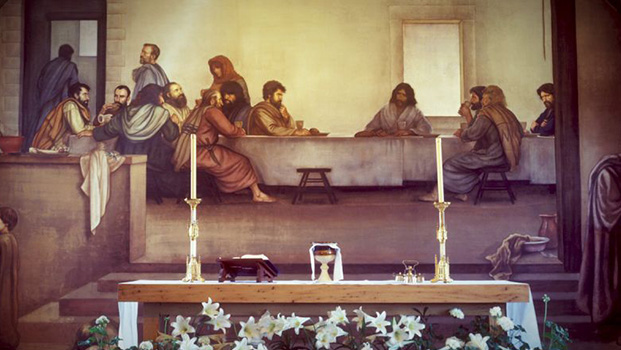 Ben Long Frescoe
MP 259
Located a 1/4 mile from the Northwest Trading Post in the small community of Glendale Springs, the frescoe can be found in Holy Trinity Church. The "Last Supper" covers an entire wall of the Church. There is a narrative that can be broadcast in the church while you admire the work that tells the history of the artist and inspiration for the art.
Across the street, on the grounds of the Mission House, the pavilion is perfect for a picnic.
Churches of the Frescoes are opened 24 hours a day and admission if free.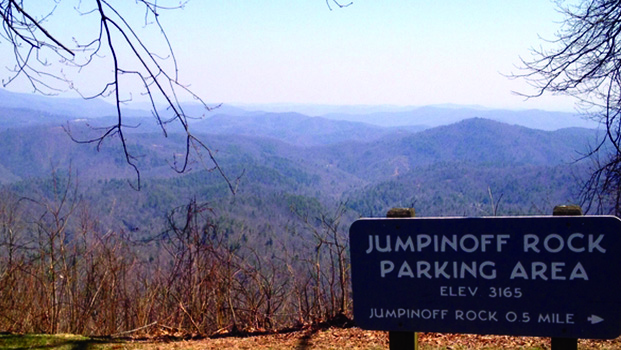 Jumpinoff Rock Trail
MP 260.3
The Jumpinoff Overlook has a couple picnic tables with shade trees and trash cans. This is a great place to eat the lunch you picked up at the Northwest Trading Post!
The .5 mile trail to the Jumpinoff Overlook is a nice flat trail with an amazing 180 degree view of the mountaintops. The trail is fully shaded by the forest and (more often than not) has a nice breeze coming up from the valley below.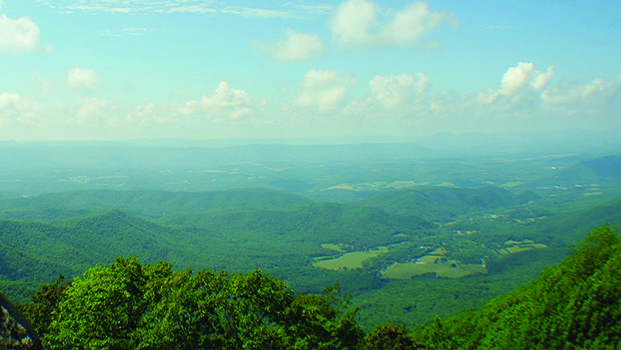 Overlooks in this Area
251.5 Alder Gap
252.8 Sheets Gap Parking Overlook
260.3 Jumpinoff Rocks Parking Area
261.2 Horse Gap
262.2 Daniel Gap
263.7 Gilliam Gap