Fishing
Year-round activities abound in the High Country- hiking, canoeing or boating, mountain biking, road cycling, ziplining, rock climbing and bouldering – are just a few adventures visitors of all ages can enjoy! Paddling and hiking in the summer are wonderful,as you explore the scenery and enjoy some of the most pleasantly mild weather in the SE United States. Whether you're camping for a weekend, or just enjoying a quick stroll along a leg-stretching trail on the Blue Ridge Parkway, it is hard to imagine a better way to experience this glorious mountain region than immersing yourself in outdoor activities. Don't forget to bring your camera to capture quick pictures of wildlife along the trail and expansive vistas from the mountaintops.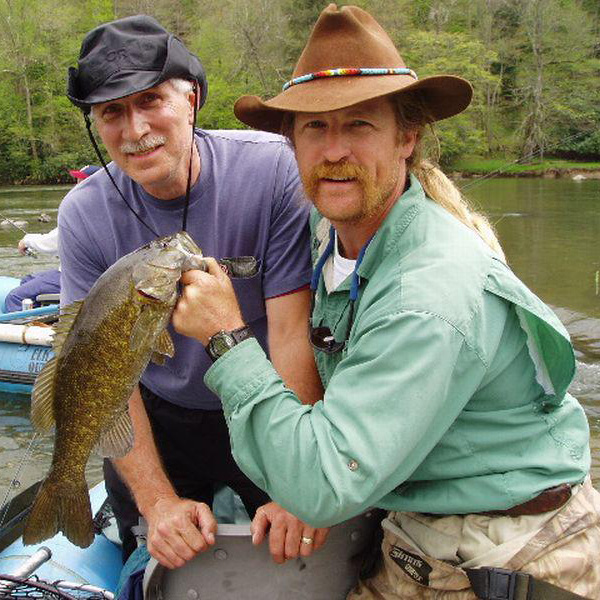 Elk Creek Outfitters
Professional fishing guide service providing full day float trips, wilderness walk trips, fly fishing schools and overnight trips for trout, musky, and smallmouth bass.

ECO explores hundreds of miles of local streams and floats on 8 different rivers in the High Country Region. Weather you are a complete beginner or expert we have the trip of lifetime waiting for you on our local water.

ECO is proud to be the only local guide service "that only guide". This means that all of our time is spent on the water helping clients catch fish as opposed to selling retail inside a guide shop.

Please come fish with us and you will see why our motto is DREVE HOME HAPPY!
Learn More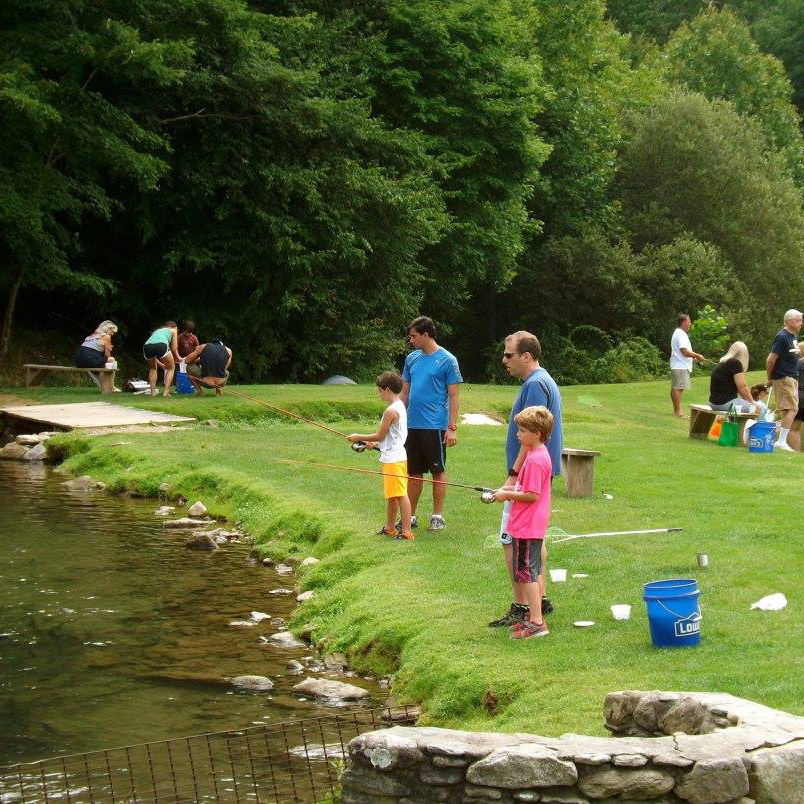 Grandfather Trout Farm & Gem Mining
Our 3 trout ponds are stocked to the brim with Rainbow Trout. No license needed and you only pay for what you catch. We supply rod and reels, bait and towels, ice and bags. Something for the whole family! Open Year Round and no reservations required.
Learn More