Crossnore NC Day Trip Things to Do
Crossnore NC Day Trip Things to Do
Located less than a half hour's drive from Banner Elk, North Carolina, not only is Crossnore home to the school founded by Dr. Mary Martin Sloop in 1913 to help educate impoverished children, but also boasts a community filled with unique shops, excellent food and wonderful mountain culture. Here is an itinerary for a Crossnore NC Day Trip: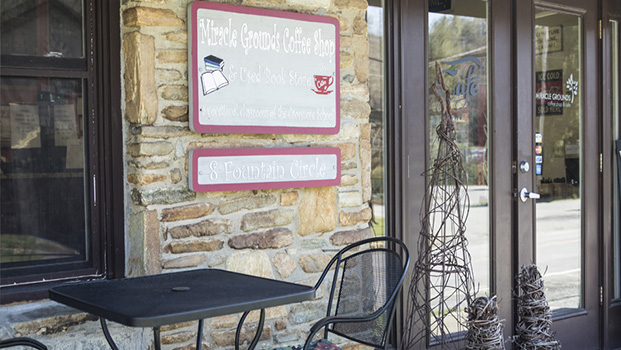 Miracle Grounds Coffee Shop and Creamery
Enjoy freshly roasted fair trade coffees, specialty drinks, teas, and a variety of daily food specials.
Dating back to the 1920's, the Miracle Grounds Coffee Shop building houses the working vocational classroom for The Crossnore School providing students with hands on experience in running a business.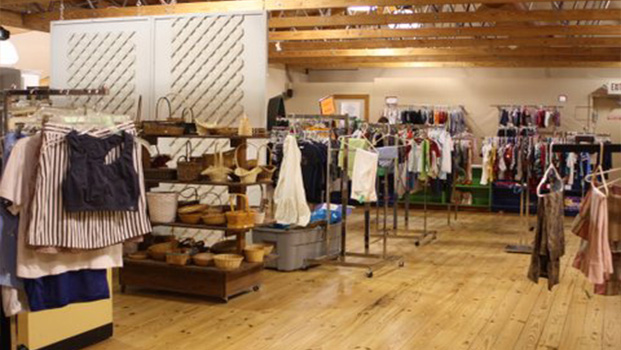 Blair Fraley Thrift Store
Shop the largest resale shop in the High Country. Operated by The Crossnore School, the store offers treasures to locals and visitors alike. Generous friends donate quality new and used goods that are used by children in care of the school or sold at the store.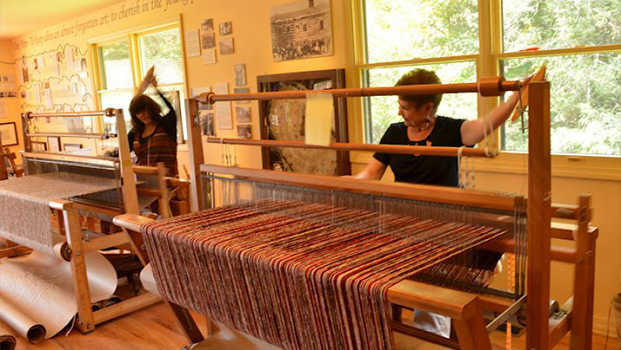 Crossnore Weavers and Fine Arts Gallery
Visit this working museum and gift shop which holds looms, crafts and fine art. Upstairs holds Crossnore Fine Arts Gallery representing regional painters, sculptors and fine crafts people.
Founded in 1913 by Mary Marin Sloop, the Weaving Room was created to keep alive the art of hand-weaving, to give an economic opportunity to women, and to promote Crossnore School through the sale of beautiful hand-woven goods all over the world. Art sales benefit the school's Stepping Stones program which transitions students from foster care to independent living.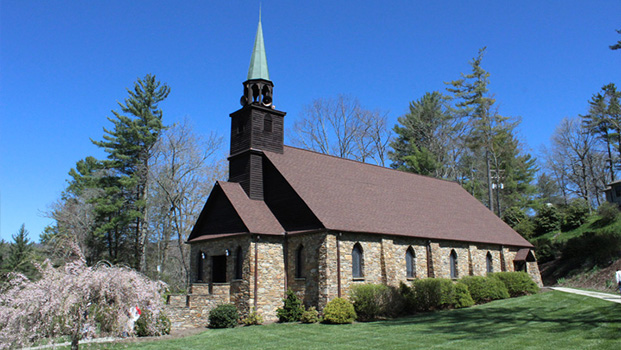 Sloop Chapel
View the Ben Long Fresco Painting located in the Sloop Chapel. "Suffer the Children," is a painting done by internationally acclaimed artist Ben Long in the ancient art of fresco. Children from the school and the painter's family served as models for this inspirational piece.