Blowing Rock NC Rainy Day Activities for Kids
Blowing Rock NC Rainy Day Activities for Kids will keep your family occupied while you wait for the sun to come back out! Here are our favorite actvities that you can only experience in Blowing Rock NC: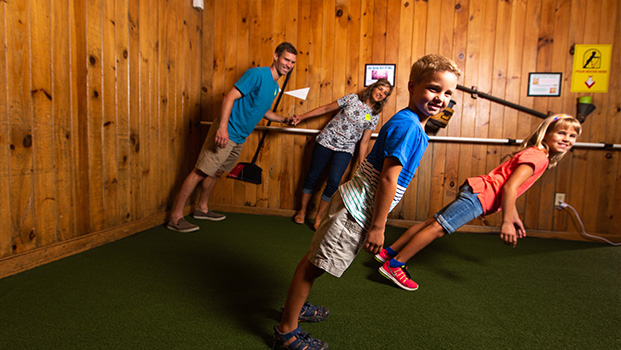 Mystery Hill
Famous for fascinating tours of North Carolina's Natural Gravitational Anomaly Mystery Hill in Blowing Rock, NC has grown into so much more since it first opened to the public in 1948. One ticket gets you over nine unique experiences including actually defying the laws of gravity, Hands on science activities, giant soap bubbles, The 2nd largest collection of Native American artifacts with over a quarter million pieces, The historic 1903 home of the founders of Appalachian State University, Tomahawk Hill with Axe and Knife throwing - Archery - Cherokee Blowguns, bull rides, Gem Mining, Professor Finnegans Old Time Portrait Parlour, plus unique gift shops, and Front Porch Eats featuring our High Country Iconic food brands. For more information, CLICK HERE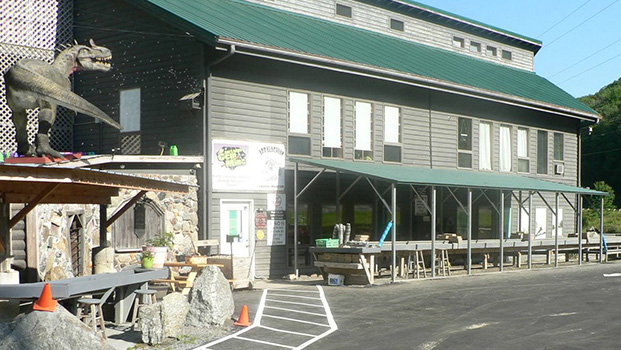 Doc's Rocks Gem Mine
The states premier educational mining experience! Featuring ore directly from the local mines & features a covered outdoor flume and an indoor flume as well. Located at the entrance to Tanger Outlets, Blowing Rock.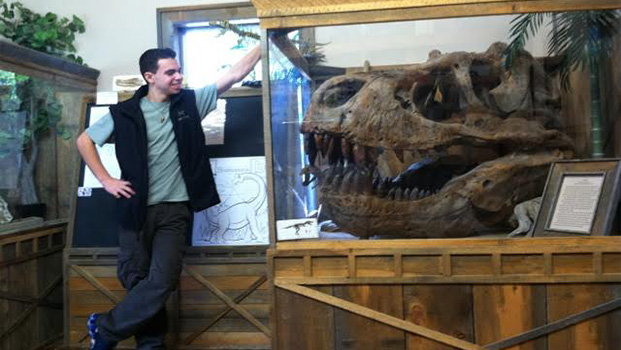 Appalachian Fossil and Dinosaur Museum
Located next to Doc's Rocks Gem Mine - View thousands of fossils from all over the region along with replica dinosaurs. This is a fun indoor activity for the entire family.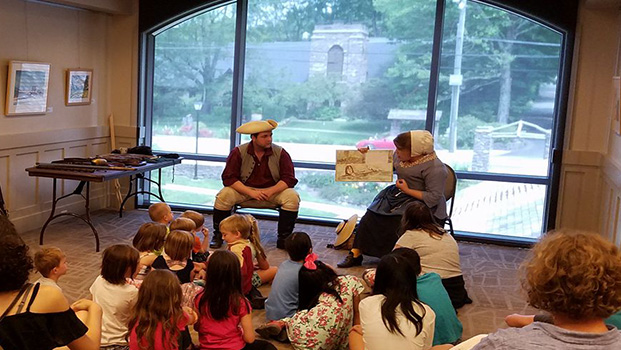 Doodlebug & Afternoon Art Clubs
The Blowing Rock Art & History Museum offers two art-focused programs for kids every week:
Doodlebug Club
Every Thursday, 10:30-11:30 & 1-2pm
Ages Under 5
A fun, educational art program focused on basic art skills
Afternoon Art Club
Every Tuesday, 3:30-4:30
Ages 6-10
Creative art-making activities