Wilkesboro NC Top Kids Activities
Wilkesboro NC is full of fun activities for families. Rich in history and natural beauty, there are plenty of activities with hidden educational benefits and outdoor physical activity that will interest all ages. Another plus is the location. (Insider tip: When the winds are howling and the temperatures drop in the high elevations of Banner Elk and Boone, a 30 minute drive down the mountain to Wilkesboro can bring temperatures 10-15 degrees warmer with little wind!) Here are our top 5 picks for Wilkesboro NC Top Kids Activities: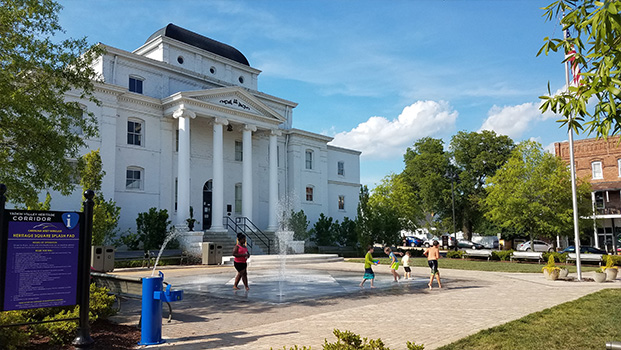 Heritage Square Splash Pad
Downtown Wilkesboro
Located in front of the Wilkes Heritage Museum, the "first splash pad of the High Country" features 29 jets, colorful lighting and tilework arranged in the "Ohio Star" quilt pattern. The splash pad is a great way to spend a summer afternoon before a live music event (search Concert in the Commons) or after a trip to the farmer's market.
The splash pad is open 10am-8pm, June-mid-September.
*Insider Tip: The Sweet Smiles Candy & Ice Cream Shop is located across the street!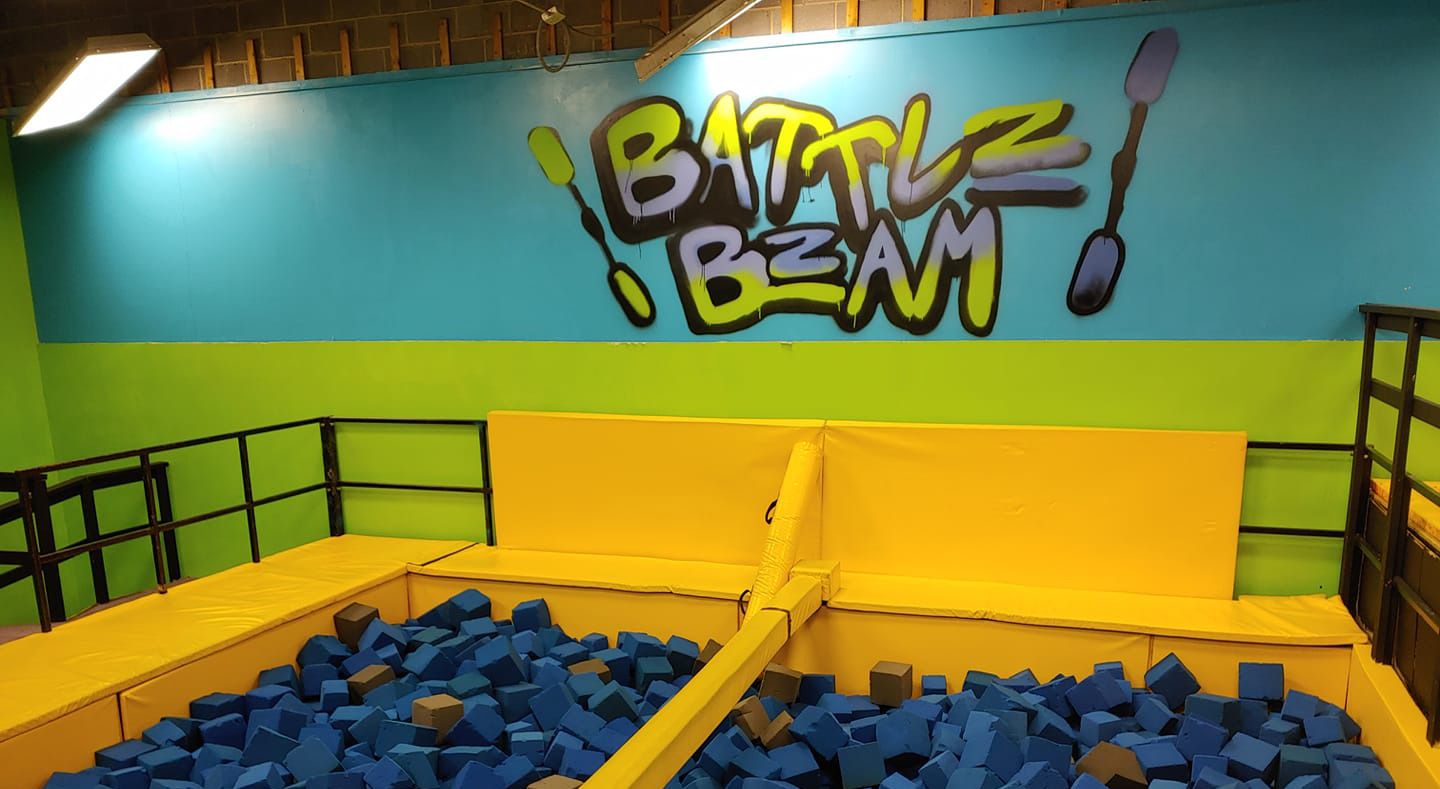 The Block
North Wilkesboro
The Block is an indoor family entertainment park located in the heart of historic North Wilkesboro, just minutes from Wilkesboro. Kids can spend a few hours burning off energy here! The park offers roller skating, trampoline park, dodgeball, basketball courts, arcade, toddler park, private party rooms and a ninja warrior park. Find details HERE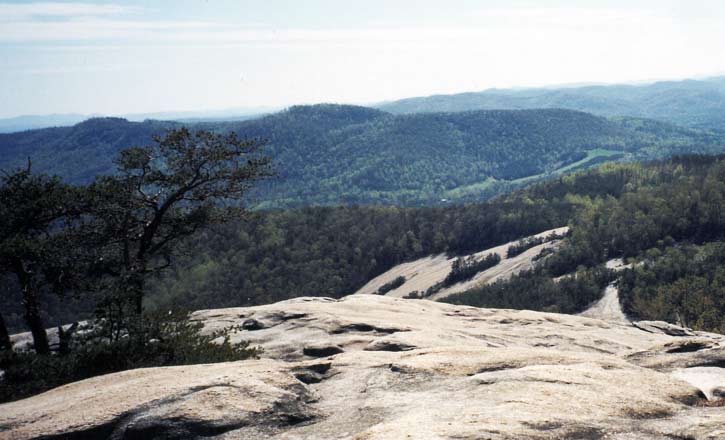 Stone Mountain State Park
Roaring Gap, NC
Stone Mountain State Park is located just outside of Wilkesboro and has plenty of activities to take up an entire weekend! Consider camping at one of the 90 camping spots. The park is well shelters from wind and has milder temperatures in the cooler months. Here are a few activities for families:
TRACK Trail: This family friendly trail takes you to the Huchinson Homestead. Here you can view historic building and learn how the settlers of the area lived
Waterfalls & Water Play: There are plenty of waterfalls and little pools of water along the many hiking trails throughout the park.
Fishing: The park is know to have some of the best trout fishing in the region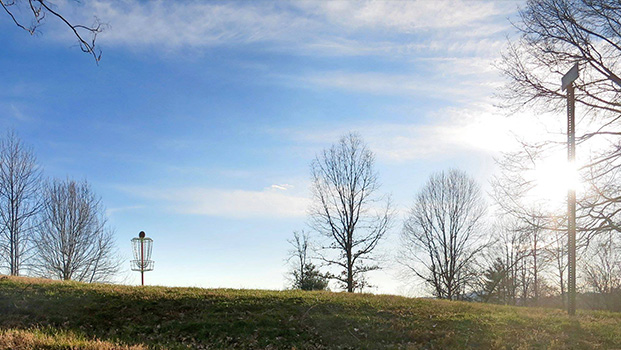 Rolling Pines Disc Golf Course
North Wilkesboro
This Par 56 course features 18 baskets on over 70 acres of rolling hills. The course was created by the Town of Wilkesboro and the Wilkes County Disc Golf Club and continues to be ranked as one of the top 3 disc golf courses in North Carolina. Find details HERE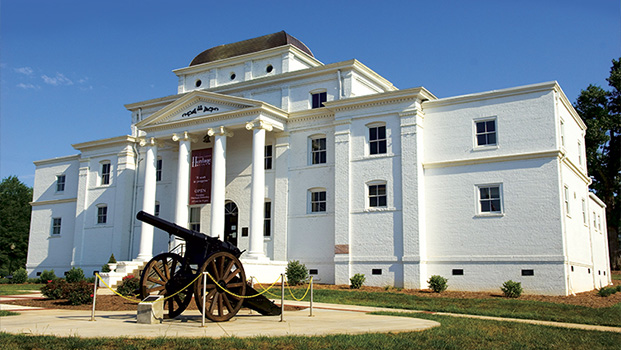 Wilkes Heritage Museum
Downtown Wilkesboro
Located behind the Heritage Square Splash Pad is the (huge!) Wilkes Heritage Museum. The museum has exhibits that will interest all ages including: Racing, pottery, Native Americans, early medicine and much more. Behind the museum, you can also tour the early jail where Tom Dooley was once held and a historic home.