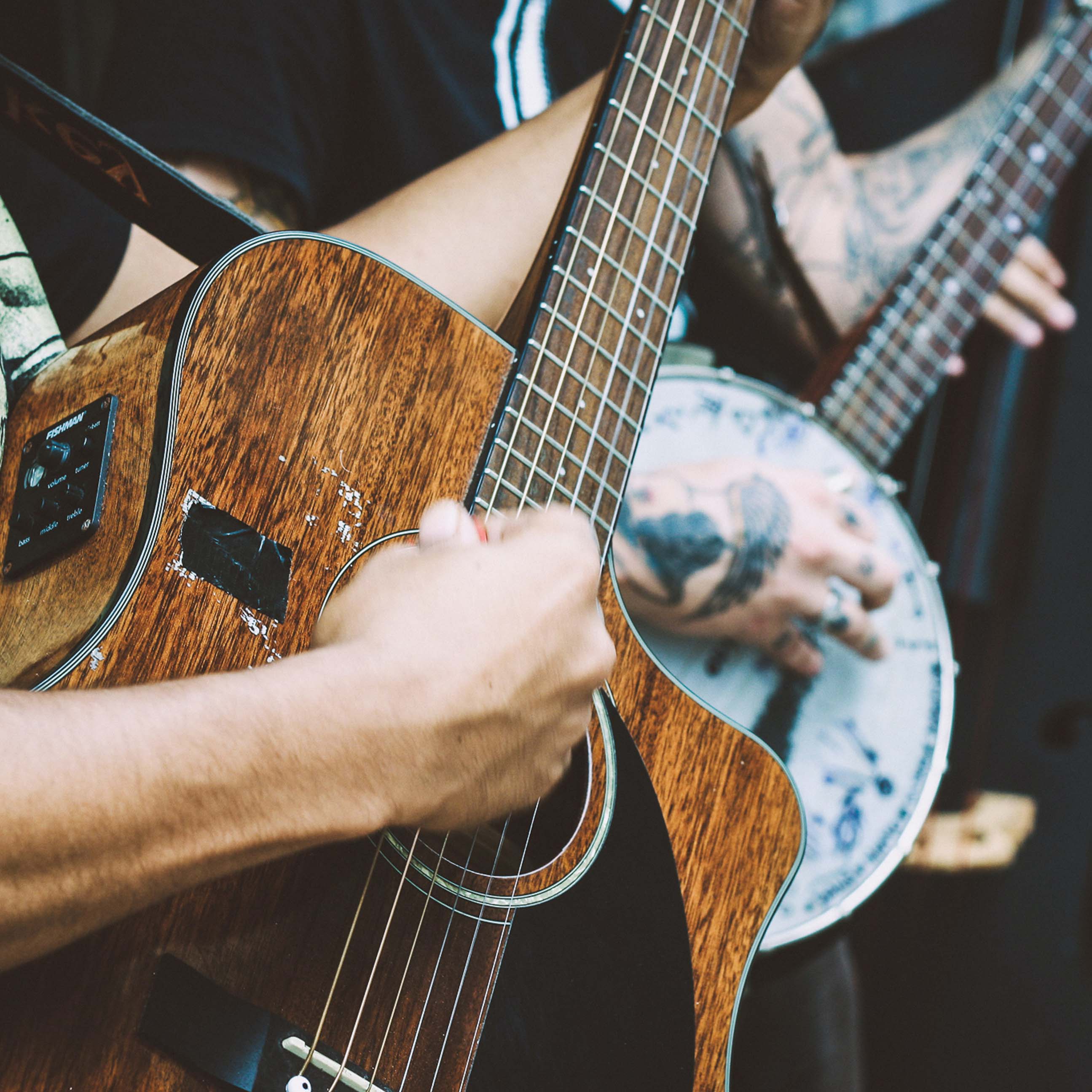 Event Date
August 6, 2022 5:00 pm
Location
Lansing Creeper Trail Park
Lansing NC Concerts in the Park at the Lansing Creeper Trail Park. Enjoy live music from regional performers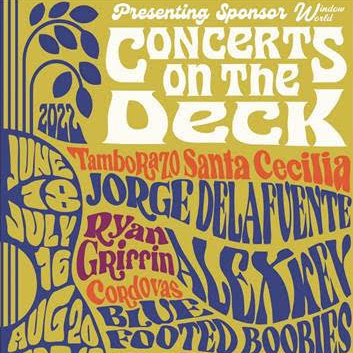 Event Date
August 6, 2022 6:00 pm
Location
Yadkin Valley Marketplace, North Wilkesboro
Concerts on the Deck are held on 3rd Saturday of each month, from 6-10 p.m , May – October, at The Yadkin Valley Marketplace, located
…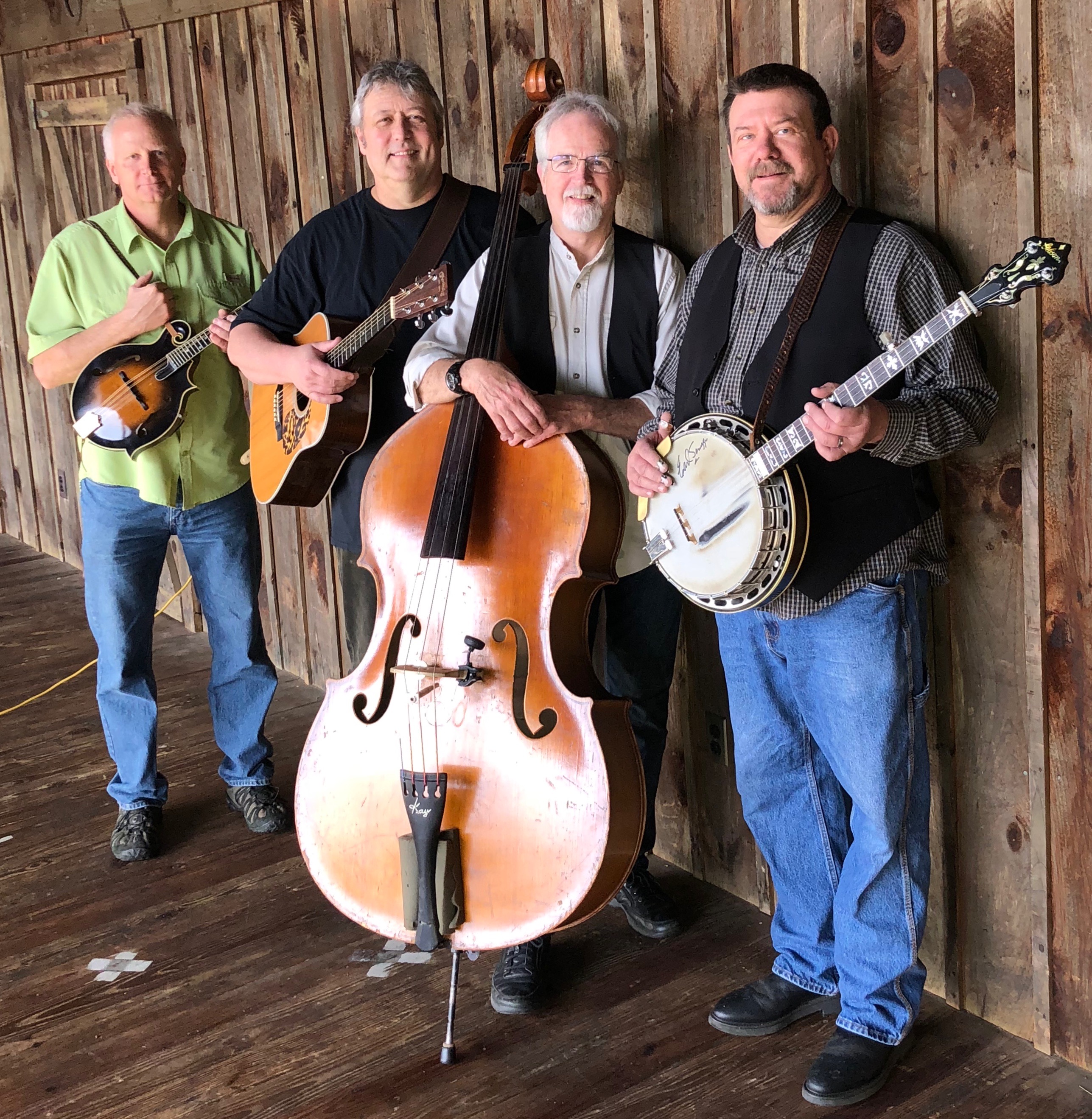 Event Date
August 6, 2022 6:00 pm
Todd Summer Concert Sassafras 2022 The free, family-friendly concerts are held in Cook Memorial Park in historic downtown Todd NC. All concerts
…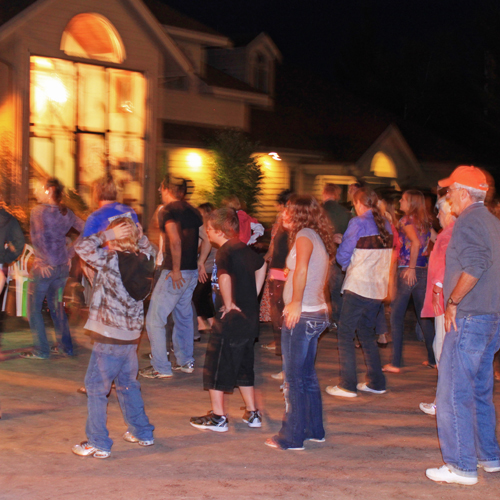 Event Date
August 6, 2022 6:00 pm
Location
Beech Mountain Town Hall
Beech Mountain Street Dances Enjoy a FREE Street Dance on Saturday nights in the parking lot of Beech Mountain's Town Hall & Visitor Center
…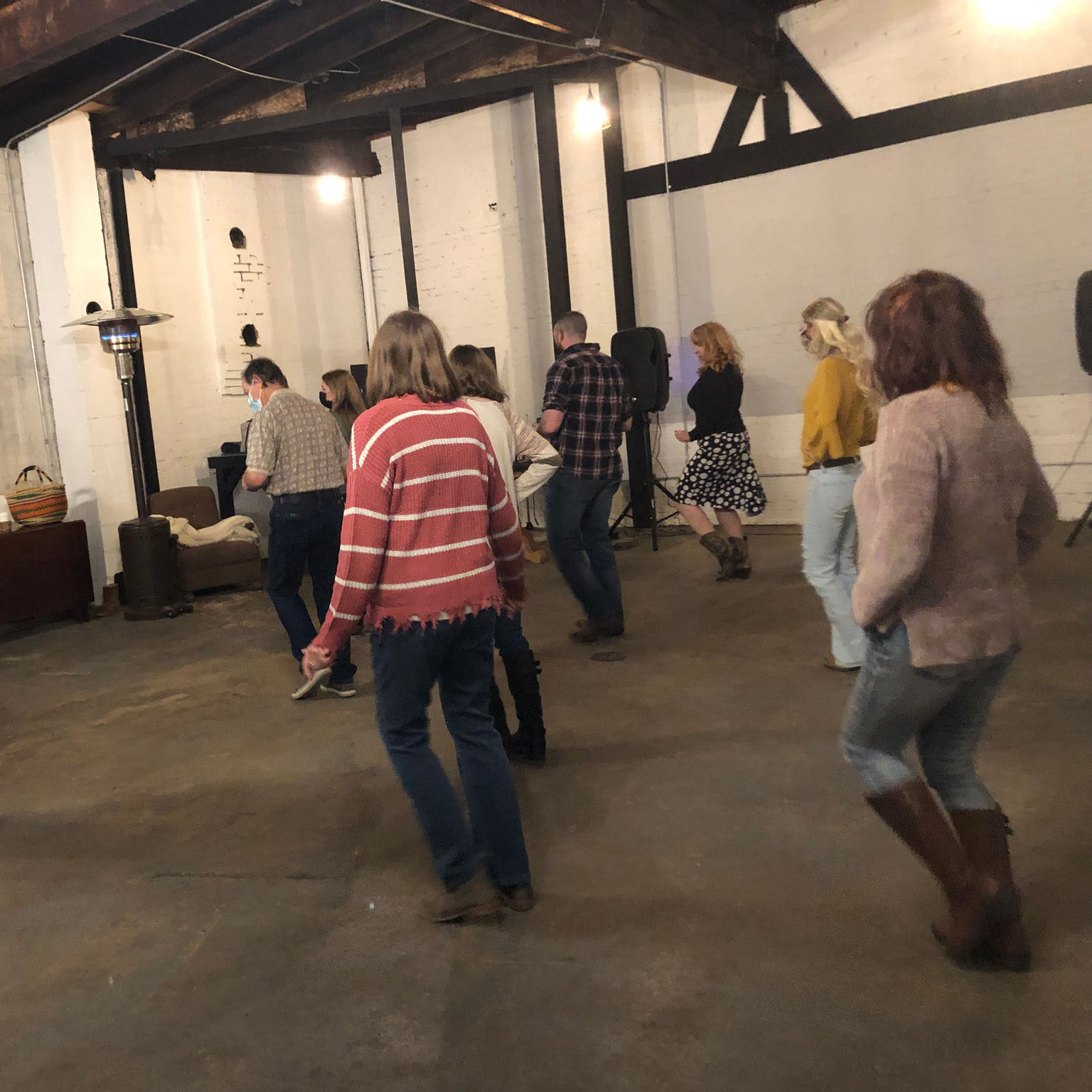 Event Date
August 6, 2022 6:30 pm
Location
Maggie's Coterie
Lansing NC Line Dancing at Maggies Coterie Come join us to learn something new and have fun. Line Dancing will be held inside Maggie's Coterie
…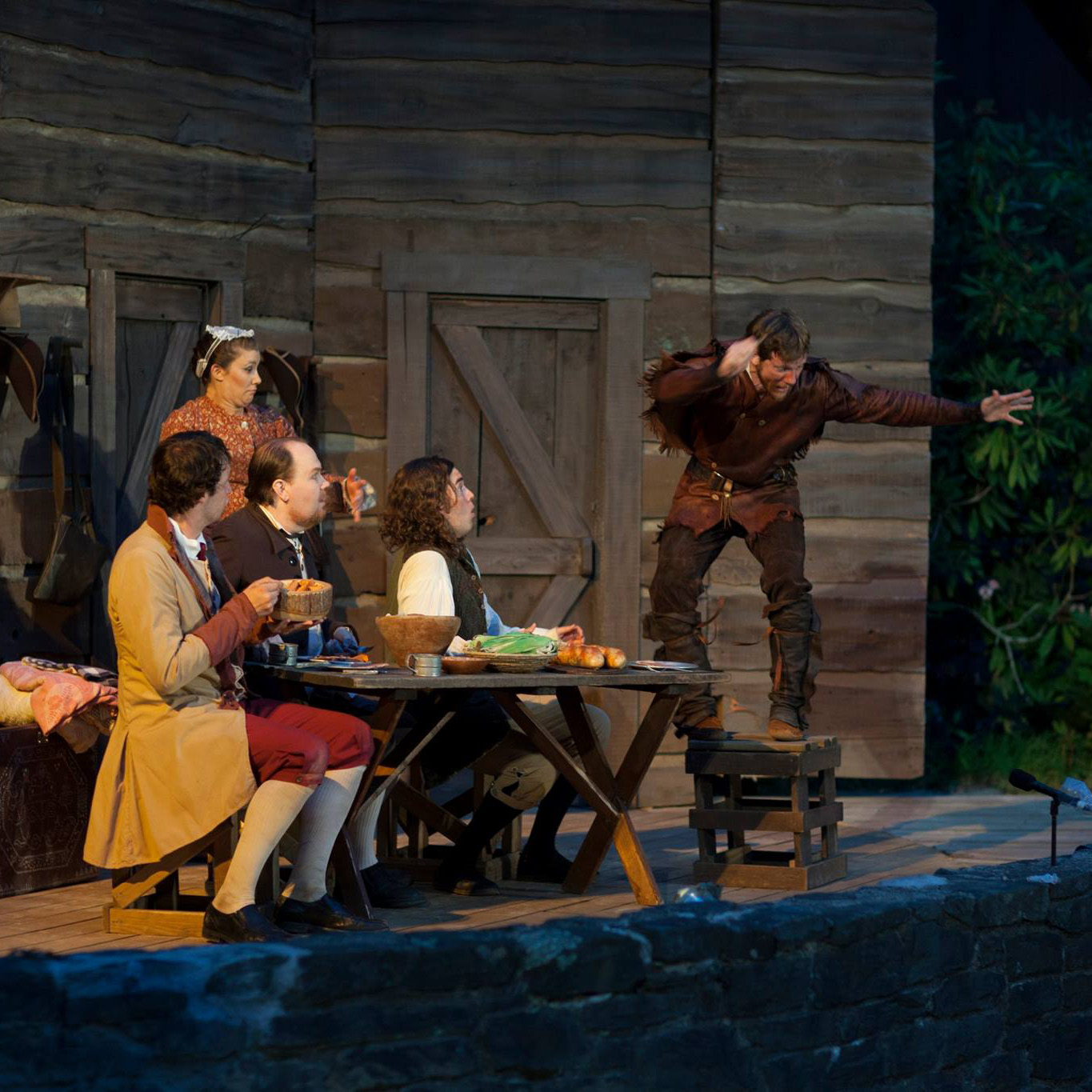 Event Date
August 6, 2022 7:30 pm
Location
Horn in the West
Horn in the West Boone NC 2022 The performance runs Tuesdays through Sundays at 8:00pm. The house gates open at 7:30. Get ready for an exciting
…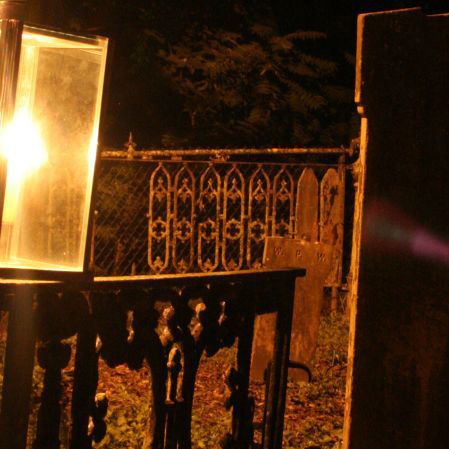 Event Date
August 6, 2022 7:30 pm
Location
Wilkes Heritage Museum
Candlelight Ghost Tours Wilkes Heritage Museum, Wilkesboro 7:30 & 8pm tours Pre-paid reservations are required. Limited to 15 people. Call
…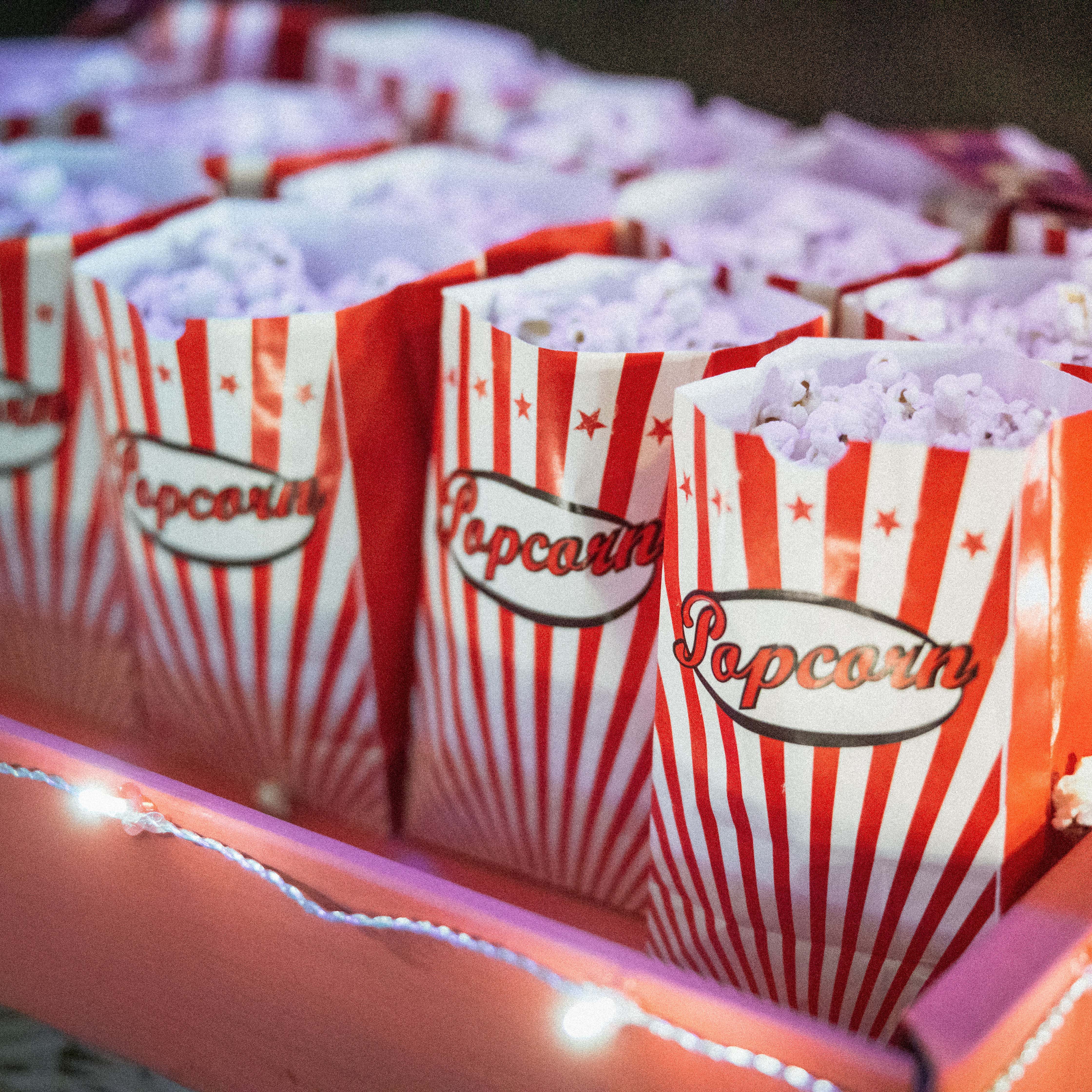 Event Date
August 6, 2022 8:00 pm
Location
Lansing Creeper Trail Park
Lansing NC Movie Night at Lansing Creeper Trail Park! Movies will be free, with snacks and drinks available for purchase.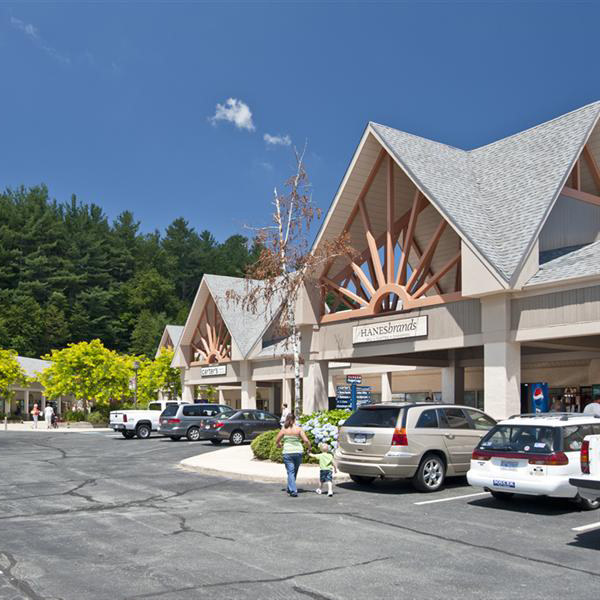 Event Date
September 2, 2022 4:00 pm - August 5, 2022 4:00 pm
Location
Tanger Outlets Blowing Rock
Labor Day Weekend – End of Summer Block Party Experience is happening in the courtyard, where Fashion, Fun, Savings & MEMORIES are CREATED!
…