High Country Top 5 Ice Cream Shoppes
With summer temperatures in the 70's, ice cream isn't really needed to cool down. Ice creams shops in the NC High Country are more of a destination! Check out our list of 5 Ice Cream Shops to stop by: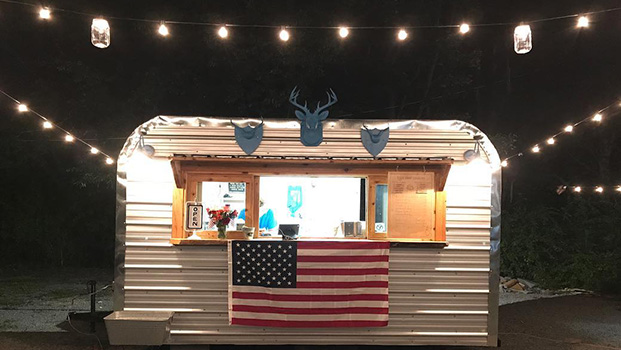 Blue Deer Cookies
Blowing Rock NC
This cute little roadside stand with a few picnic tables and quaint string lights is located between Boone and Blowing Rock on Highway 321 South. While the name says cookies, the stand also serves ice cream made in North Carolina from "stress-free" cows. If you are lucky enough to visit when they have peach ice cream, make sure to try it!
*Open seasonally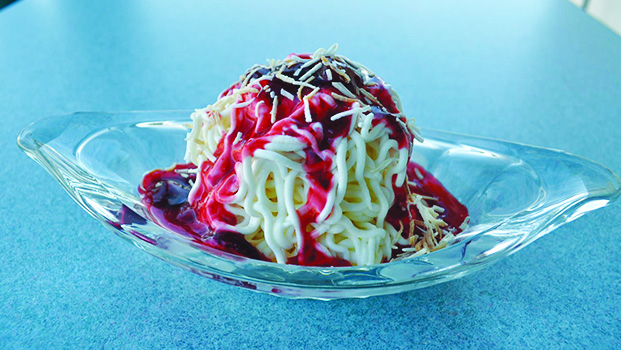 Smoky Mountain Creamery
Wilkesboro NC
The ice cream at Smoky Mountain Smokehouse and Creamery is made fresh at the restaurant and is truly some of the best in the NC High Country. With over 80 flavors to choose from, there is something for everyone, including sugar-free varieties.
The creamery has been serving up cones for over 40 years and has figured out the key to the best ice cream is to serve it a few degress warmer than most ice cream. This makes the ice cream creamier, softer and tastier!