Boone NC Top Outdoor Activities
Boone North Carolina is consistently named one of the "Top Outdoor Towns of the Blue Ridge," and it is easy to see why. Boone is the "hub" of the High Country, making the town an easy starting point for your outdoor adventures throughout the NC High Country. There are also plenty of outdoor adventure to be found in Boone. Here is our list of Boone NC Top Outdoor Activities: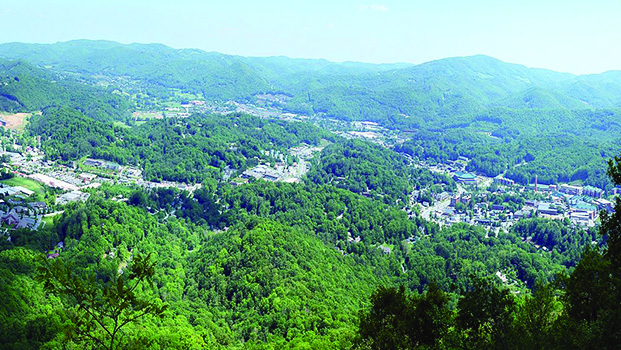 Howards Knob
With an elevation of 4,420 feet, Howards Knob offers unparalleled views of Boone and Appalachian State University and is located less than a mile from the downtown Boone area!
The park features picnic tables and shelters, restrooms, and several lookout points. The park is well shaded for warm summer days (and sunny fall days!).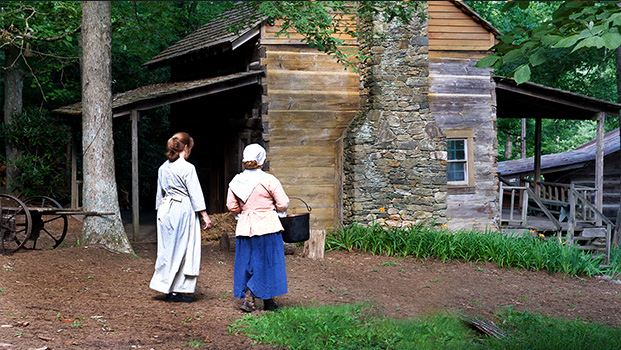 Daniel Boone Park
HICKORY RIDGE LIVING HISTORY MUSEUM
At the Hickory Ridge Living History Museum you can learn what life was like in the 1700s as our country was formed and expanded. Staffed with interpreters in period clothing, the 18th century homestead gives visitors a glimpse into the past and a feeling for the daily lives of early mountain settlers including how they lived, and what constituted a 'typical' mountain homestead. Guided tours are available April-Nov from Tues-Sat at 10 & 2.
STRAWBERRY HILL
Located across the street from Hickory Ridge, Strawberry Hill has a short nature trail that leads to a fantastic view of Boone. INSIDER TIP: At the top of the hill is a large stone patio that is perfect for picnics!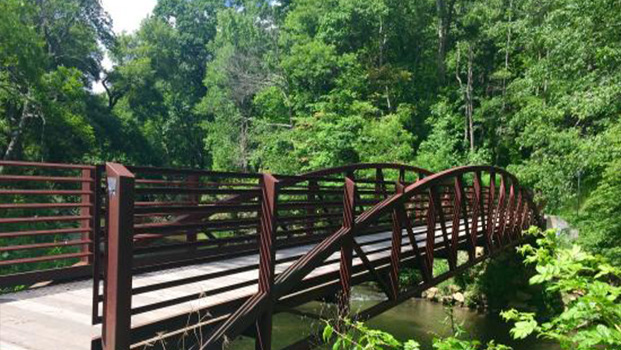 Boone NC Greenway Trail
A local favorite for walking, biking and letting your dog stretch there legs is the Greenway Trail. The trail is flat, paved and meanders through town, over creeks and through wooded areas. There are plenty of places to stop for a picnic at a sheltered table, go fishing, and find a parking spot. HERE is a detailed map of the trail.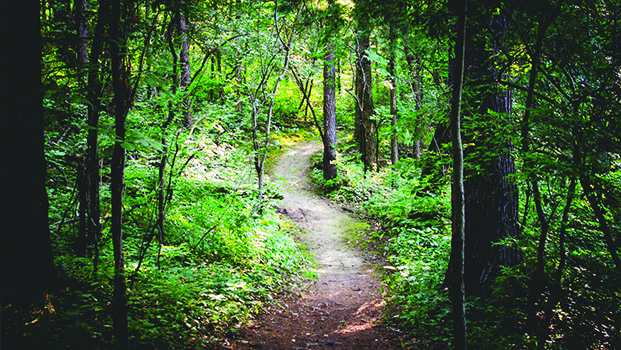 Rocky Knob Park
Opened in 2011, Rocky Knob Park has trails for both hiking and mountain biking. The park has 5 trails with the longest being 4 miles. The wooded trails have pleasing views of Boone.
The park also has a natural playground, picnic shelter, pump track and restrooms.
*Park may be closed at times from Nov-April due to bad weather. Check the FB Page for the current status during winter months HERE