Wilkesboro NC Christmas 2019
Wilkesboro NC Christmas Events 2019
Wilkesboro, North Carolina is the best of both worlds, with one foot in the mountains of the NC High Country and one foot in the Yadkin Valley! Visit Wilkesboro this holiday season. Wilkesboro NC can have milder weather in the winter and is great for hiking and outdoor activities such as fishing, hiking and biking year round! Here is our list of the best Christmas events and Wilkesboro parks to visit over the holidays: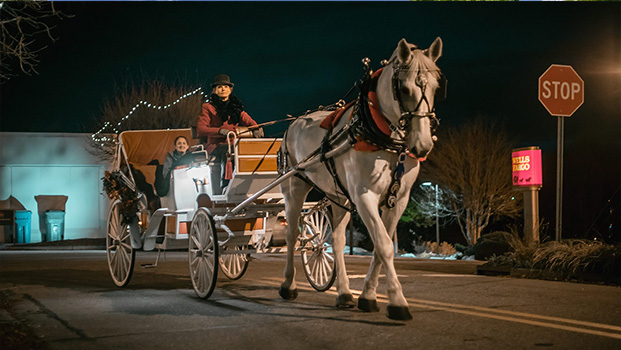 Light up Downtown
Nov 22: 6-9pm, Main Street
Come start the Holiday Season in Downtown North Wilkesboro as the town's Christmas Decorations are officially turned on. There will be foods, craft vendors, entertainment, live nativity and Santa!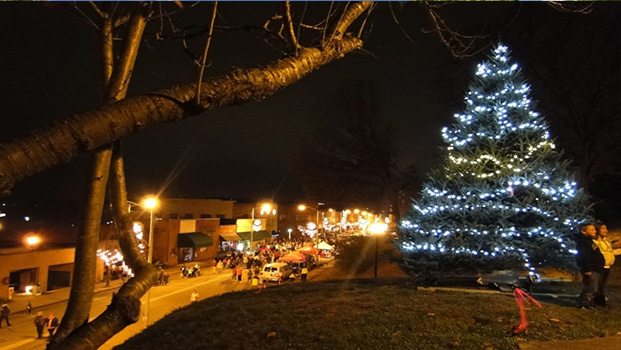 Wilkesboro NC Christmas 2019 Parade
Dec 7: 5-7pm, Main Street
Wilkes County Annual Christmas Parade "Light up the Boroughs" featuring high school marching bands, floats, homecoming queens, churches and everything in between, plus Santa Claus, of course! Enjoy beautiful lights and decorations illuminating parade entries and the downtown areas. The parade begins on Sixth in downtown North Wilkesboro and continues through downtown Wilkesboro ending at the intersections of Main Street and Curtis Bridge Road. Parade begins at dusk so come early, shop local businesses and enjoy this special time of year!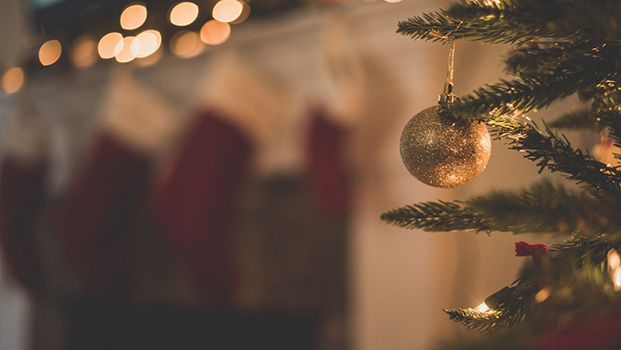 Christmas in the Commons
Dec 7: 6-9pm, Downtown Wilkesboro
At 6 p.m. in front of the Wilkes Heritage Museum, the lighting of the Heritage Square Christmas Tree will take place. A music performance, kids activities, and movie will follow. The Wilkes Heritage Museum Christmas open house will also take place with tours, music, and refreshments offered throughout the day.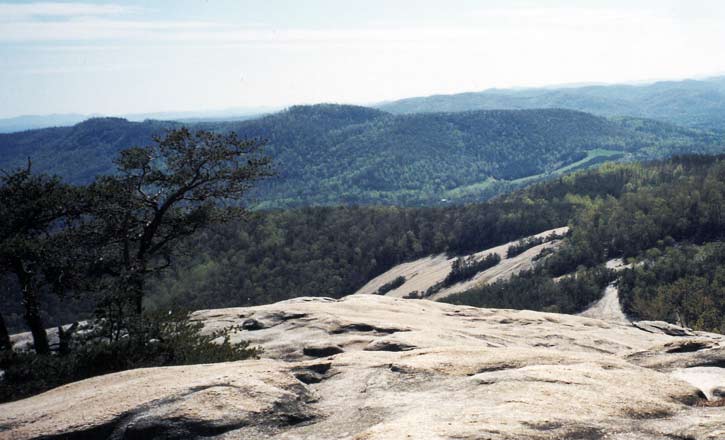 Stone Mountain State Park
This park offers over 18 miles of hiking trails and more than 20 miles of designated trout waters. Hike to the Hutchinson Homestead, a restored mid-19th century mountain farm for an education outing with the children. The park also has picnic shelters so you can take advantage of some winter warmth. For more information, CLICK HERE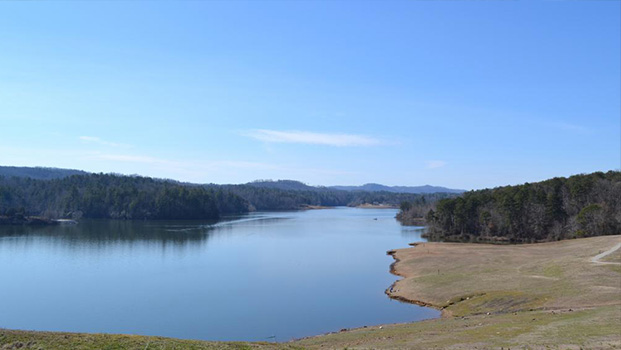 Kerr Scott Reservoir
The reservoir offers pristine lake views in the winter and three trail systems for hiking and mountain biking at all skill levels. For more information, CLICK HERE