For decades, families have made the short trek to the High Country to visit our authentic Christmas tree farms to hand pick their Christmas tree. Many area farms offer "Choose & Cut" from Thanksgiving weekend through Christmas Eve. Simply walk out into their fields, mark your tree and the farmers will cut the tree, bale it and even tie it to your car for you. In addition, many farms also offer hot cocoa, hayrides, live music, crafts for sale and more! It's truly an event that you must make a part of your own family's tradition.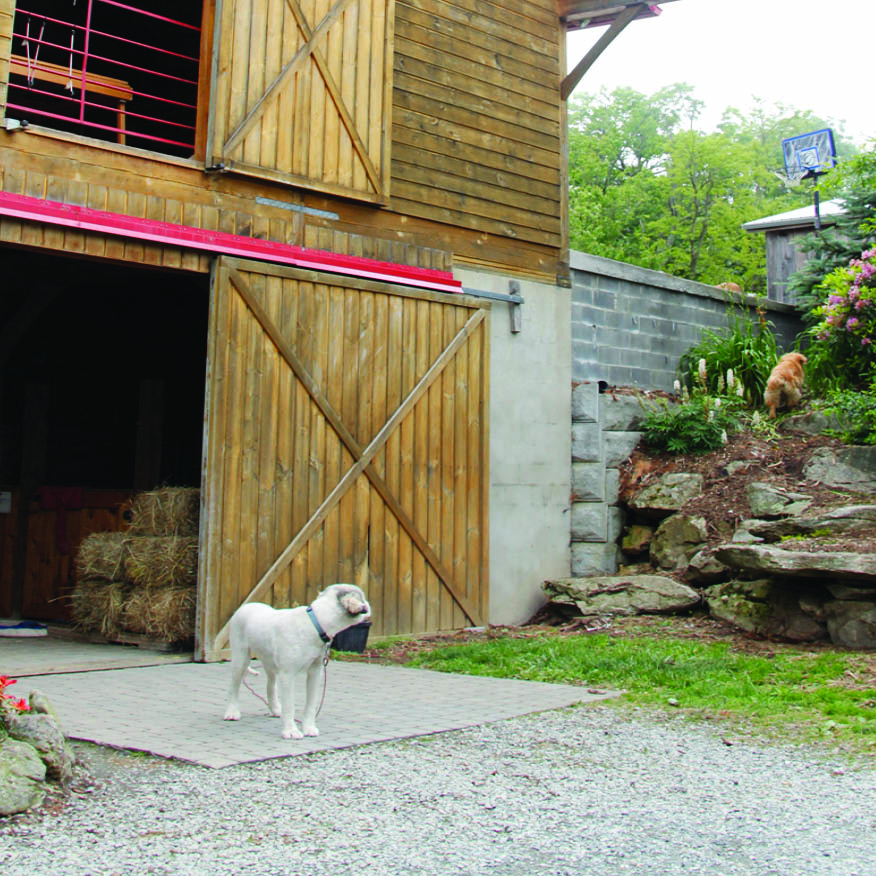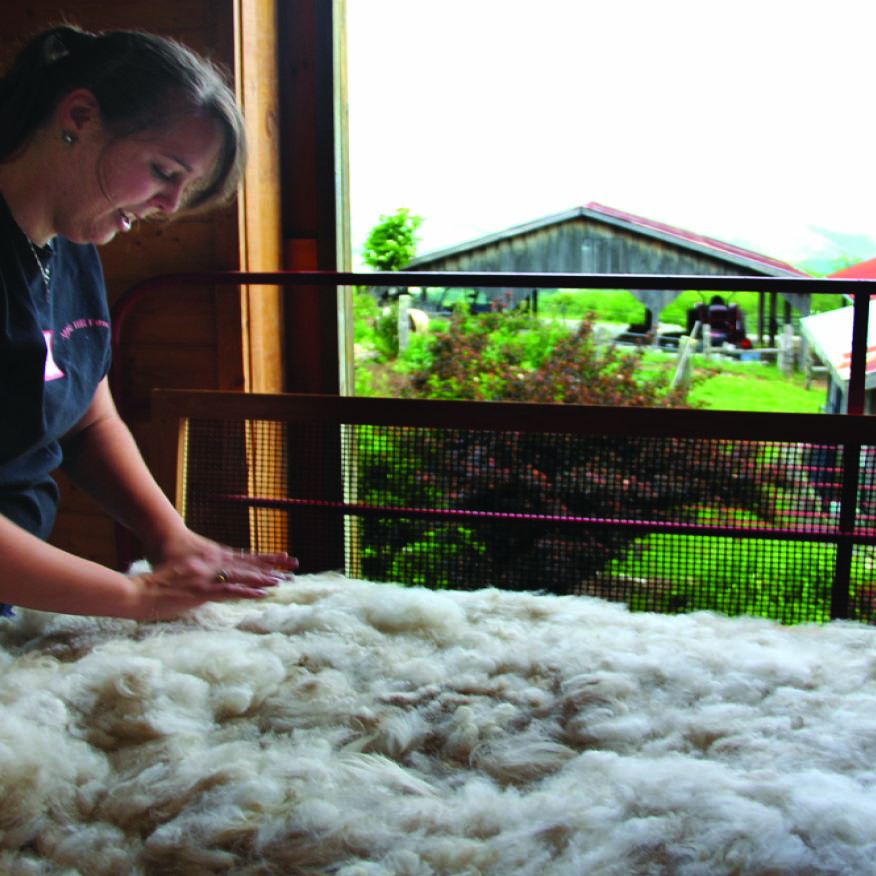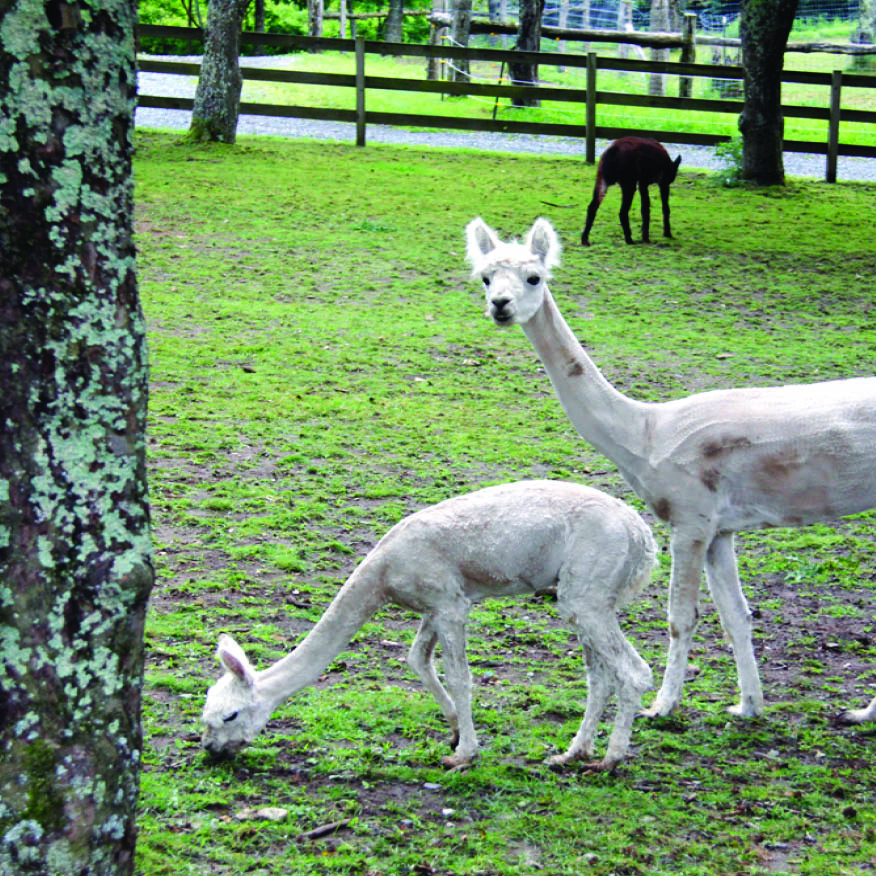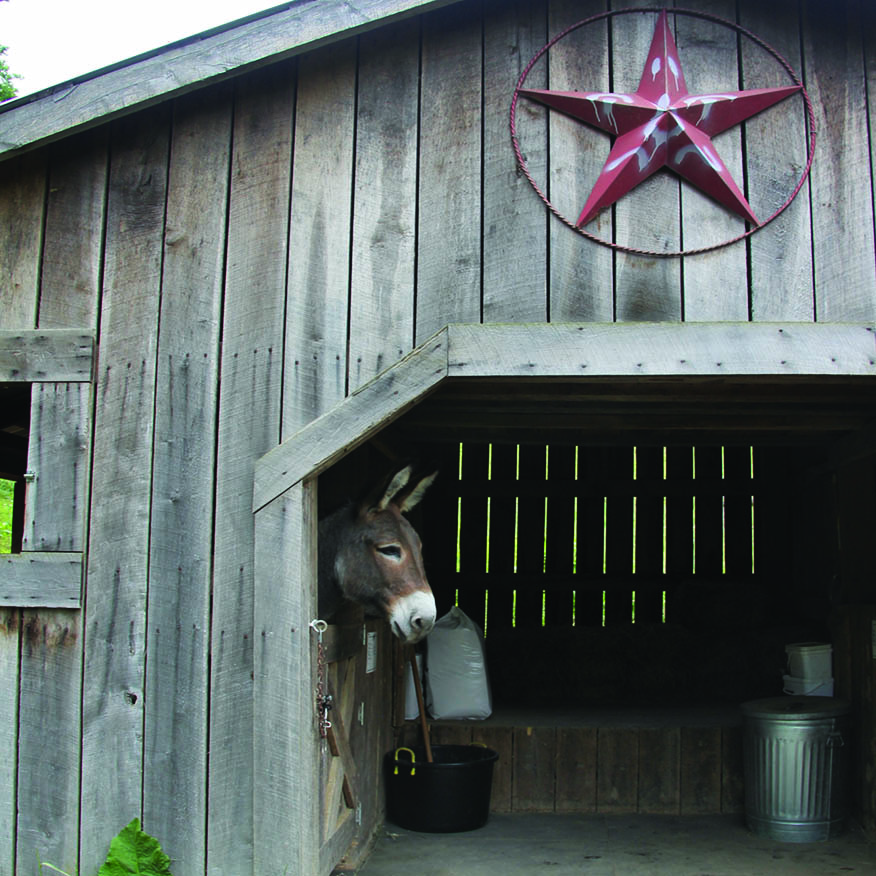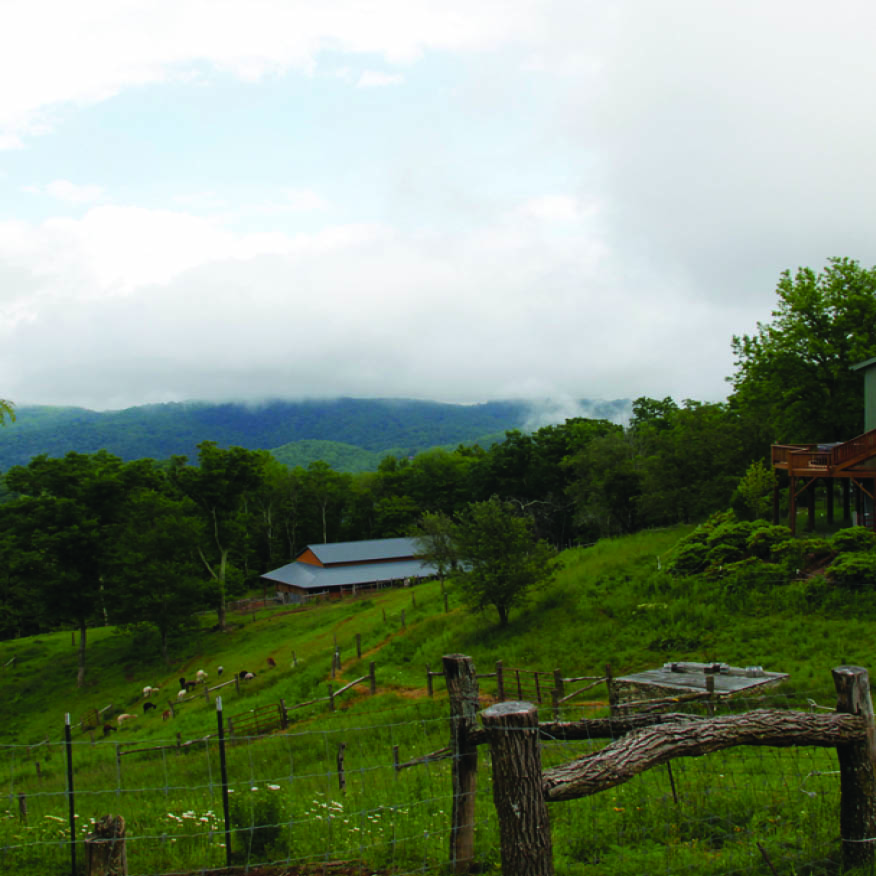 Apple Hill Farm
Apple Hill Farm conducts a farm tour every day from Mid-May to Mid-October AT 2pm and Every Wednesday and Saturday from Mid-October to Mid-May AT 2pm. . . . Come by the farm year round to shop or take a tour and meet the animals. You can see all of our animal friends only by joining one of regularly scheduled public tours or by booking a private or group tour in advance. . . The guided walking tour is offered year-round and starts at the horse barn, winding around the farm to visit the main barns and animal sheds. Tour guides share all about what makes our farm so special. We are home to a variety of animals, and nearly every one of them has a story to tell! Our farm is hilly,so wear comfortable shoes and plan accordingly. Don't forget to bring a camera! . . We can also book a private tour for you and your family year round.
Contact Us
Phone: (828) 963-1662
Location
Physical Addresss
400 Apple Hill Rd
Banner Elk
28604
United States
Find us online!

No Deals