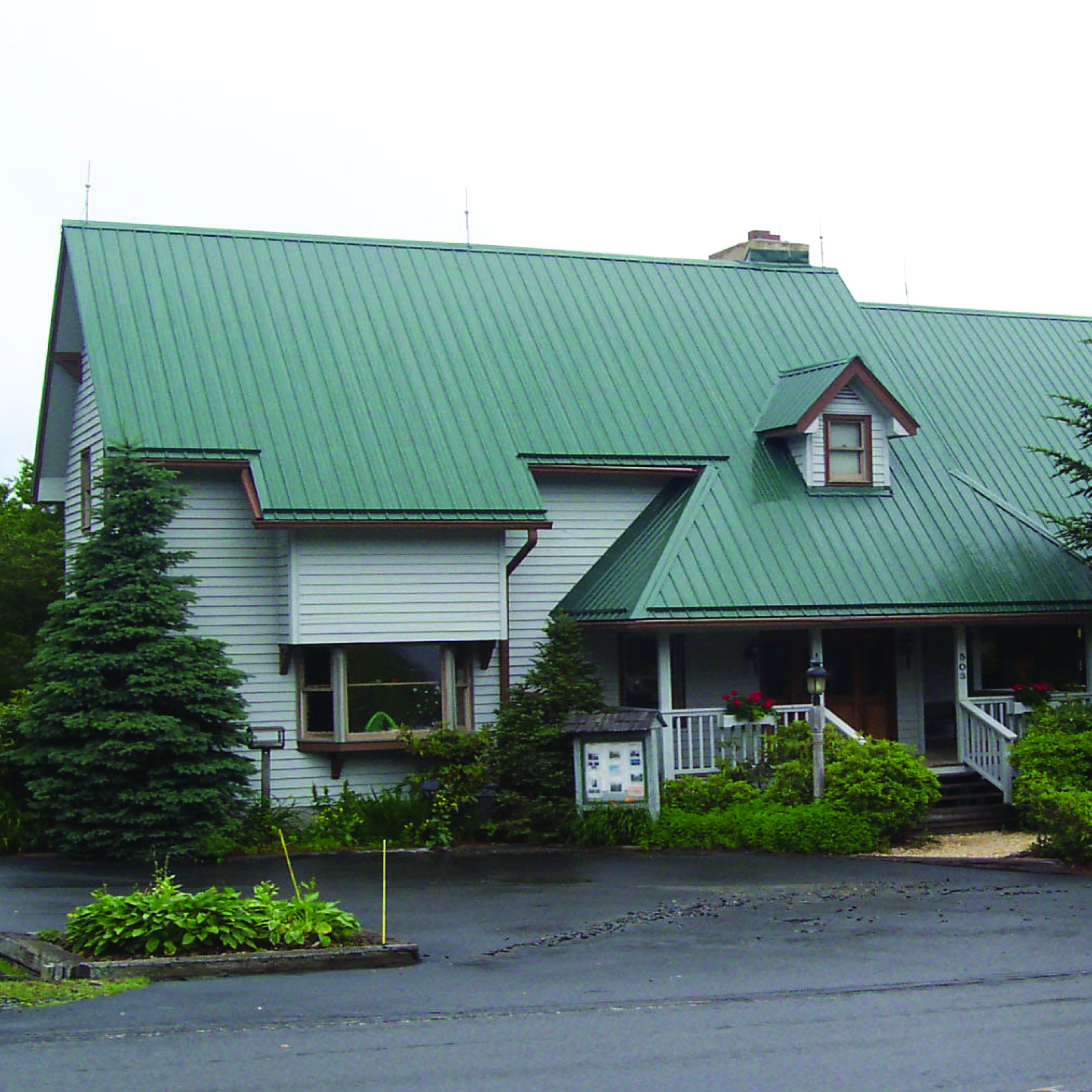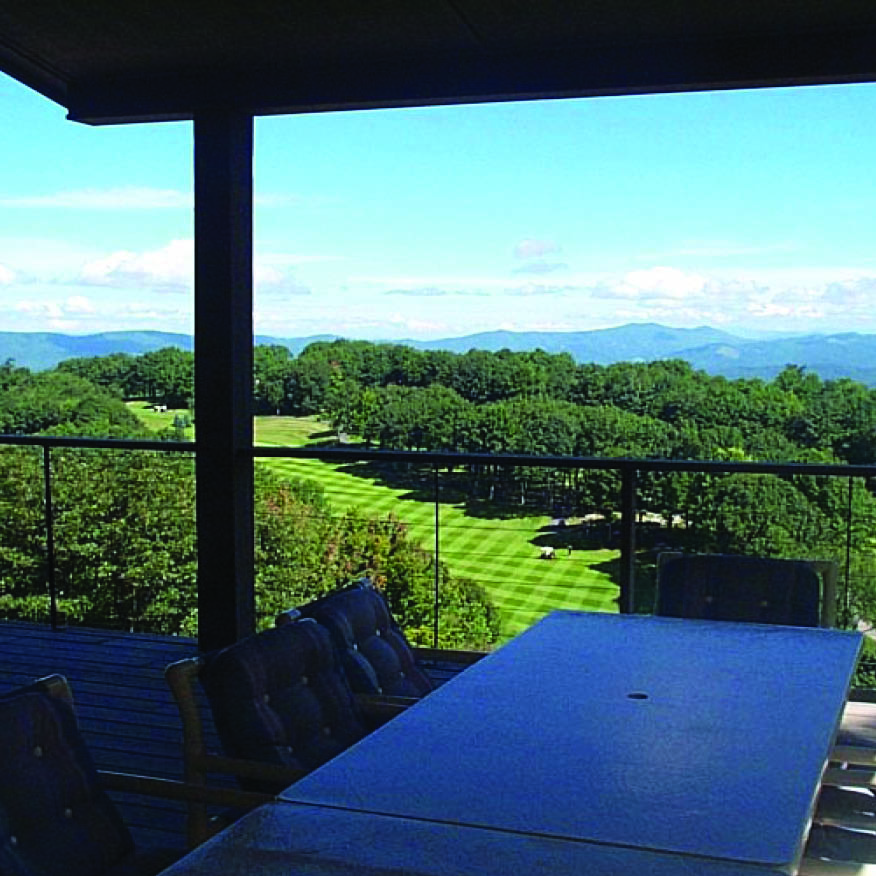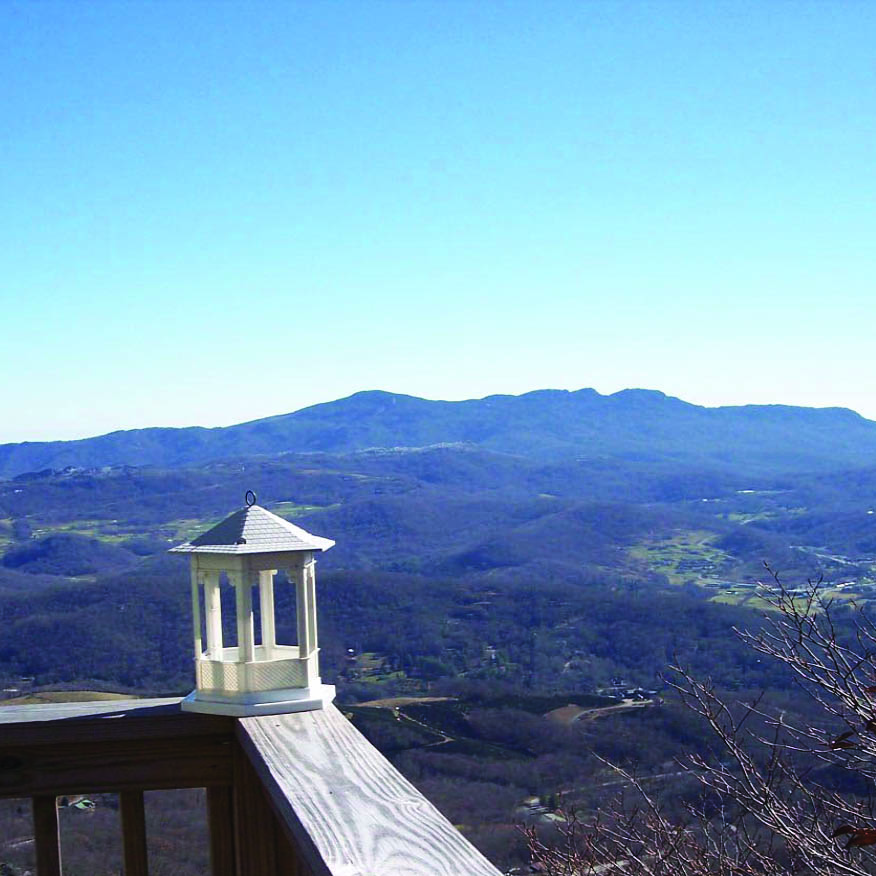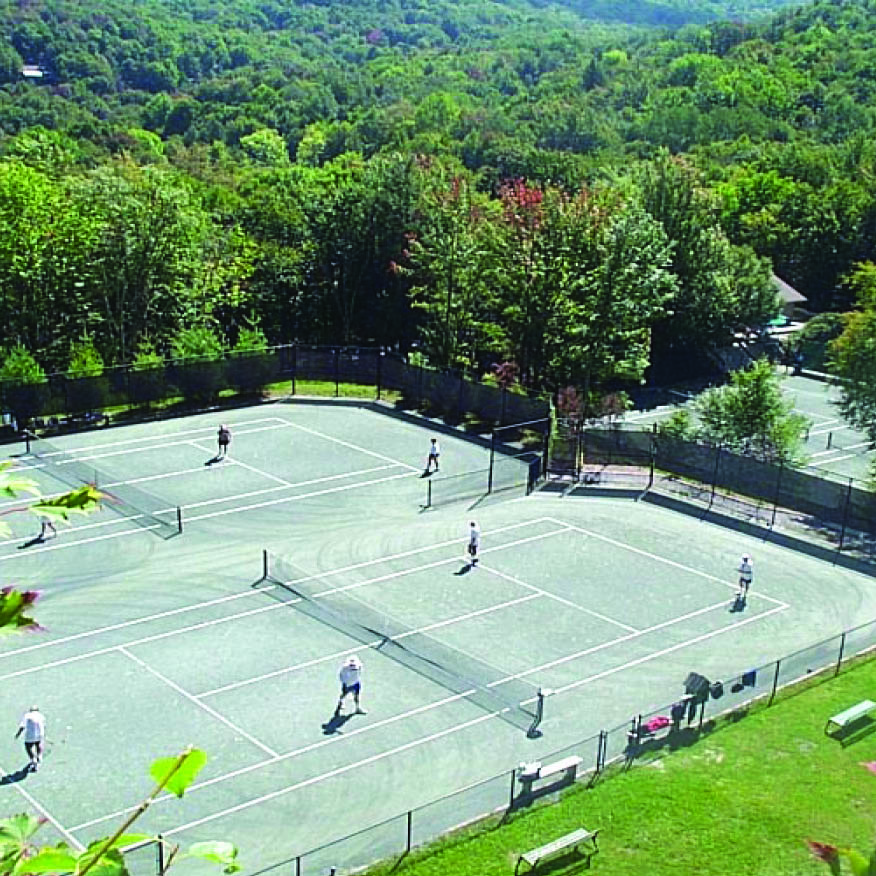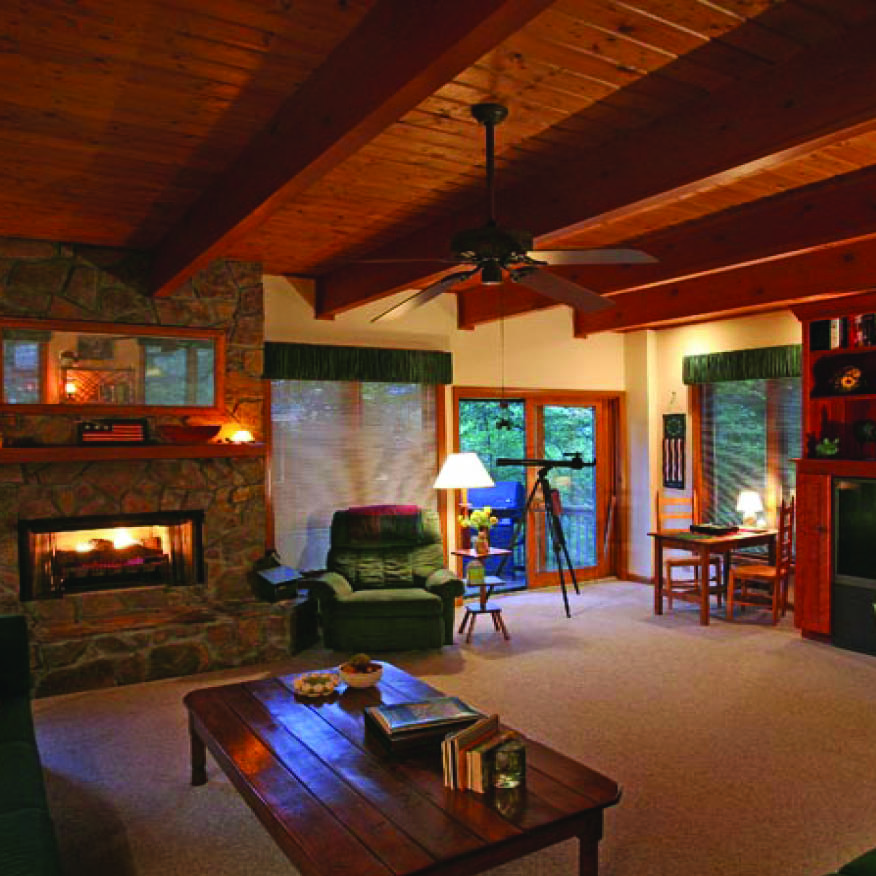 Beechwood Realty
Owner/Broker Jim Brooks has watched Beech Mountain develop from the beginning. Through the years he has played a vital role in the community's development. Let him show you the Beech Mountain Real Estate Market. Most properties are between 4-5,000' in Eastern America's Highest Town!
Contact Us
Phone: (828) 387-4251
Fax: (828) 387-0142
Location
Physical Addresss
503 Beech Mountain Parkway
Beech Mountain
28604
United States
Find us online!

No Deals