Wilkesboro NC Christmas 2023
Wilkesboro NC Christmas Events 2023
Wilkesboro, North Carolina is the best of both worlds, with one foot in the mountains of the NC High Country and one foot in the Yadkin Valley! Visit Wilkesboro this holiday season. Wilkesboro NC can have milder weather in the winter and is great for hiking and outdoor activities such as fishing, hiking and biking year round! Here is our list of the best Christmas events and Wilkesboro parks to visit over the holidays: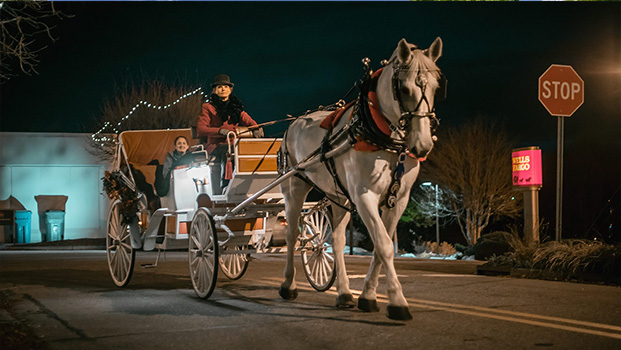 Light up Downtown
Friday, November 17, 6-8pm
Late hours for stores, Christmas lights and music and a visit from Santa Claus are planned on the night of Nov. 18th in downtown North Wilkesboro. Both downtowns are being decorated for Christmas, including a large Christmas tree on the Wilkes Heritage Museum front lawn in Wilkesboro.
Horse-drawn carriage rides through downtown North Wilkesboro. Celebrate the season with family and friends and enjoy twinkling lights and festive window displays. Be sure and bring a comfy blanket to keep you and yours warm for the ride. Find details HERE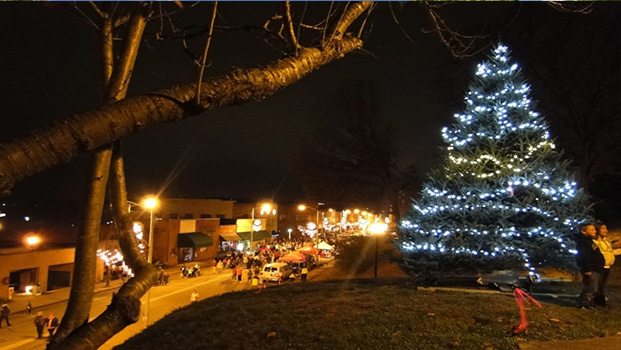 Wilkesboro NC Christmas 2023 Parade
December 2, 3pm, Main Street, North Wilkesboro
Annual Christmas parade Saturday, December 1st 3:00p-7:00p. Parade starts on Main Street in North Wilkesboro and ends in Wilkesboro. Presented by Wilkes Chamber of Commerce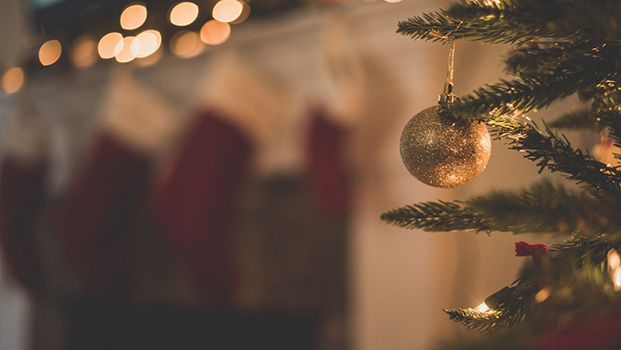 Christmas in the Commons
TBA
At 6 p.m. in front of the Wilkes Heritage Museum, the lighting of the Heritage Square Christmas Tree will take place. A music performance, kids activities, and movie will follow. The Wilkes Heritage Museum Christmas open house will also take place with tours, music, and refreshments offered throughout the day.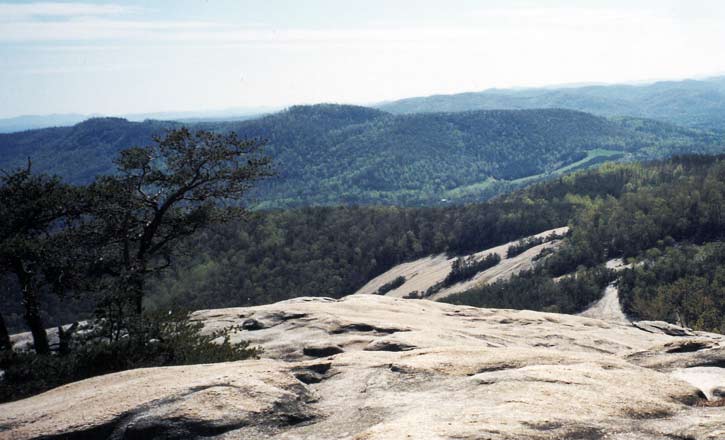 Stone Mountain State Park
This park offers over 18 miles of hiking trails and more than 20 miles of designated trout waters. Hike to the Hutchinson Homestead, a restored mid-19th century mountain farm for an education outing with the children. The park also has picnic shelters so you can take advantage of some winter warmth. For more information, CLICK HERE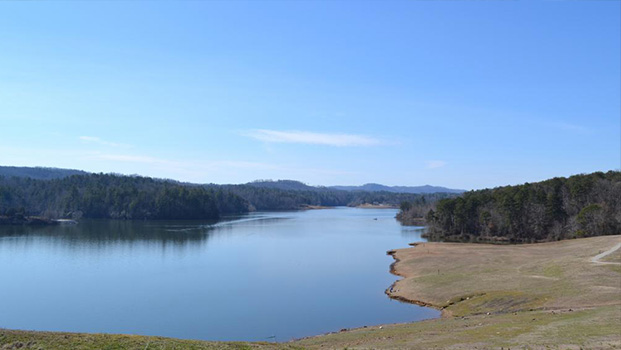 Kerr Scott Reservoir
The reservoir offers pristine lake views in the winter and three trail systems for hiking and mountain biking at all skill levels. For more information, CLICK HERE