Banner Elk NC Christmas 2021
Banner Elk NC Christmas 2021
Enjoy a "Small Town Christmas" in Banner Elk North Carolina and make many family memories in the mountains.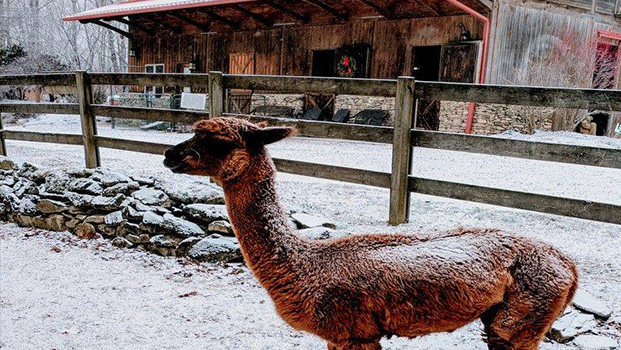 Apple Hill Farm Christmas Celebration
November 19- January 3; Friday- Sunday, 10:30-2:20
Mini farm tours take place every 30 minutes between 10am and 4pm on weekends. The tour is a guided walk of the farm and takes about 45 minutes. You will meet the many animals that live on the farm from alpaca to donkeys to dogs! After the tour you can visit the gift shop and find unique gifts made from alpaca wool and Christmas decorations for your home such such as table top trees and hand-tied wreaths from local farms. For more information, CLICK HERE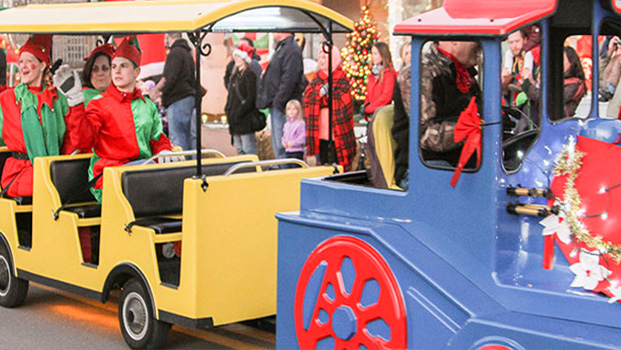 Banner Elk Small Town Christmas
December 3-5, 2021
Banner Elk Parade of Lights
TBA
The night parade in downtown Banner Elk is truly magical as the marching band, floats and Santa's firetruck sparkle in the night.
Banner Elk Christmas in the Park
TBA
Visit Tate-Evans park and enjoy a luminary lit train-ride, visit Santa at his workshop, watch a synchronized holiday light show, listen to Christmas music with Welter Entertainment and indulge in s'mores and cookies at the town campfire. A truly immersive Christmas experience!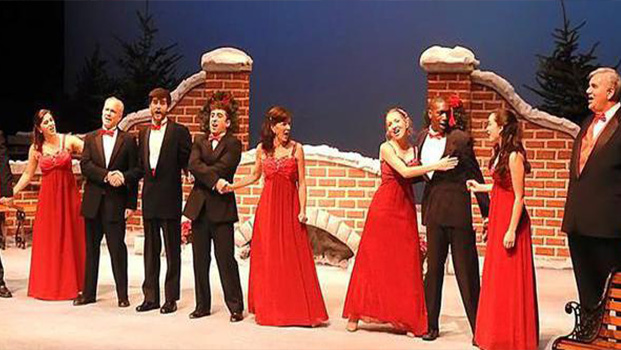 A Banner Elk Christmas
Dec 3 (7pm), 5 (2pm) 17-18 (7pm), 19th (2pm)
Enjoy a holiday musical variety show patterned after the Andy Williams and Bing Crosby television Christmas specials with women in beautiful dresses, men in tuxedos, lots of singing, dancing, comedy sketches and more! To purchase tickets, CLICK HERE