Beech Mountain NC Christmas 2023
Beech Mountain NC Christmas 2023
Enjoy the holidays atop the East Coast's highest town: Beech Mountain, North Carolina! You might even get a snowy Christmas treat during your stay. Here are the Beech Mountain NC Christmas 2023 events: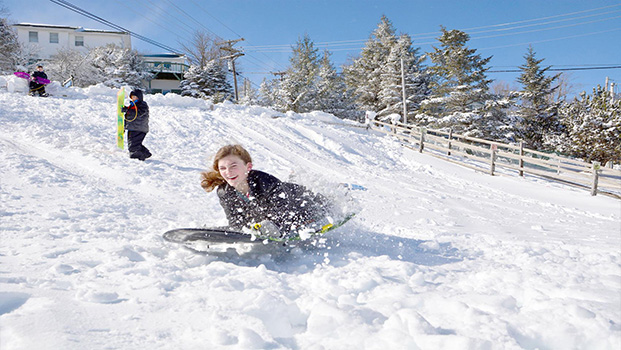 Beech Mountain Sledding Hill

Nov 24-Feb (weather permitting) M-F: 1-5pm; Holidays & Weekends: 9am-5pm
Children under 12 can enjoy free sledding on this sledding hill with on-site snow making! Call for current conditions: 800-468-5506
LOCAL TIP: Go across the street to Fred's Merchantile to purchase a sled. After you are finished sledding, drop in the Famous Brick Oven Pizzeria at the bottom of the sledding hill for a meal. Our staff unanimously agrees it is the best pizza in the NC High Country!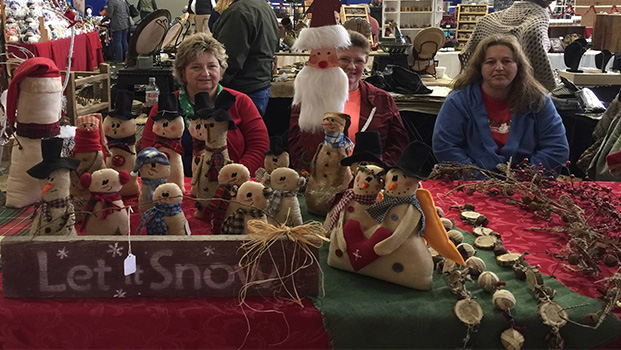 Beech Mountain Holiday Market
November 25, 10-4pm @ Buckeye Recreation Center, Beech Mountain

Get a jump start on holiday arts and crafts at the Holiday Market held at Buckeye Recreation Center. Start your holiday shopping with locally made crafts, jewelry, food and art. Live music from 12-3pm, kids activities, Mrs. Claus and a Parade of Wreaths add to the fun! For more information, CLICK HERE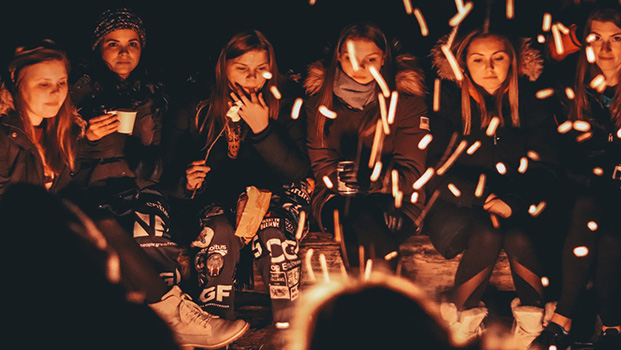 Beech Mountain Christmas Parade & Festival
December 21, 4-6pm "Downtown" Beech Mountain Parkway
The parade will begin at 4:00 PM departing from the Beech Mountain Resort along Beech Mountain Parkway to the White Wolf Lodge. Set up your chairs along the route and join us at the end of the parade at Town Hall for Santa's Workshop, where you can enjoy FREE crafts, cookies, cocoa and a photo opportunity with Santa ( * Note: If Parade is cancelled due to inclement weather, Santa's Workshop will still be open). For more information please call 828-387-3003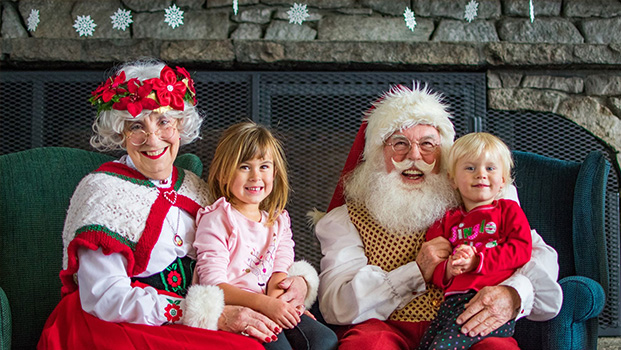 Cookies with the Clauses

December 9, 11-1pm, 4 Seasons Hotel, Beech Mountain

Join us in the lobby of the 4 Seasons at Beech Hotel, 608 Beech Mountain Parkway, meet Santa Claus! Tell him what you want for Christmas and take photos of Santa with your family. Afterwards, enjoy cookies with Mrs. Claus!