Lees McRae Summer Theatre 2023
Lees McRae Summer Theatre 2023 series is yet another way to experience the arts in downtown Banner Elk North Carolina. The Theatre series has multiple performances with matinee and night showings. Tickets prices are between $20-$40 and can be purchased HERE. Here is a list of the summer 2023 performances:
Red, White and Blue Ridge Variety Show
7 p.m. Shows: June 30
2 p.m. Shows: July 2
Directed by Janet Barton Speer
The 2023 Summer Theatre season is paying homage to this great state we call home—North Carolina! We're thrilled to kick off our 37th season with a variety show that will be fun for the entire family and just in time for the Fourth of July! Featuring our talented 2023 company, who come from around the nation and even right here in the High Country region, this variety show features some of the best music, dancing, comedy, and patriotic songs, all presented with a North Carolina flair!
Bright Star
7 p.m. Shows: July 6, 7, 8, 11
2 p.m. Shows: July 9, 12
Directed by Gabriel Vanover
Inspired by a true story and featuring the Tony-nominated score by Steve Martin and Edie Brickell, Bright Star tells a sweeping tale of love and redemption set against the rich backdrop of the mountains of North Carolina in the 1920s and 1940s. Billy Cane, a young soldier just home from World War II, meets Alice Murphy, the brilliant editor of a southern literary journal. Together they discover a powerful secret that alters their lives forever. With beautiful bluegrass melodies and powerfully moving characters, the story unfolds as a rich tapestry of deep emotion, heart, and plenty of warm southern humor. An uplifting theatrical journey that holds you tightly in its grasp, Bright Star is being called "a fresh breeze," "downright wonderful," and "gentle-spirited" by critics!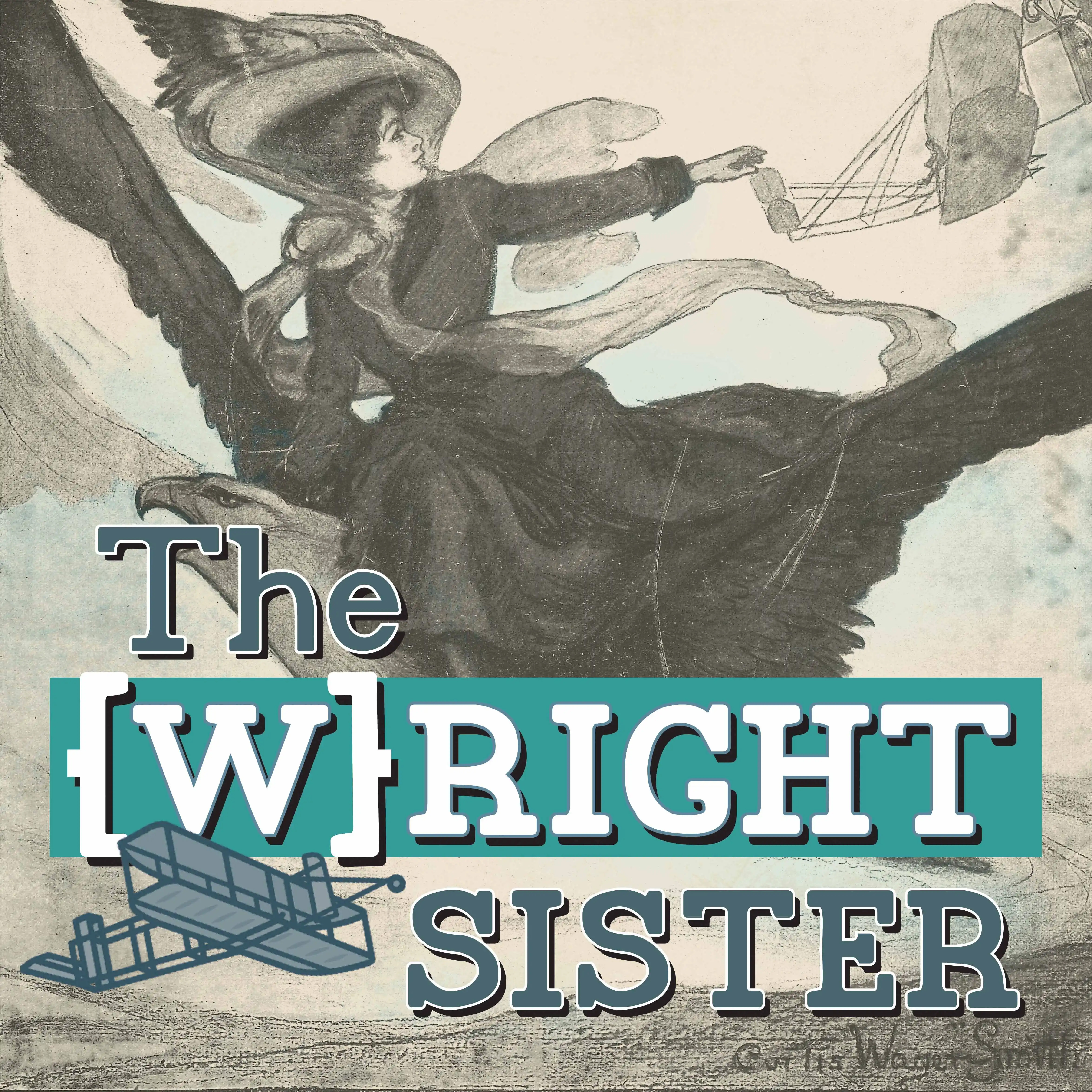 The [W]right Sister
7 p.m. Shows: July 25, 26, 27, 28
2 p.m. Shows: July 23, 29
Directed by Janet Barton Speer
If you hear the "Wright Brothers," your mind travels easily to Wilbur and Orville, who in 1903 went from simple bicycle shop owners to the famous inventors of heavier-than-air flight. But while the Wright Brothers had their heads in the clouds, there was one person on the ground working to help them soar—their sister, Katharine. The [W]right Sister brings Katharine's forgotten story to life in a beautiful new musical that spans decades—from their childhood and work in the Dayton, Ohio bicycle shop, to her nursing skills that saved Orville's life more than once, to her ability to charm heads of state, kings, and presidents while her brothers struggled to even greet them. Janet Speer, with John Thomas and Tommy Oaks—the creative trio who brought the hit musicals America's Artist: The Norman Rockwell Story, From the Mountaintop: The Edgar Tufts Story, and The Denim King: The Moses Cone Story to our stage—found the life of Katharine Wright to be a compelling subject for their next musical. With a captivating story and beautiful original music, The [W]right Sister proves how strong a sister's love and sacrifices can be, even during the most difficult of times.