ATV UTV Tours Boone NC Banner Elk NC Mountain Warriors
ATV UTV Tours Boone NC Banner Elk NC Mountain Warriors Off Road Adventure Guides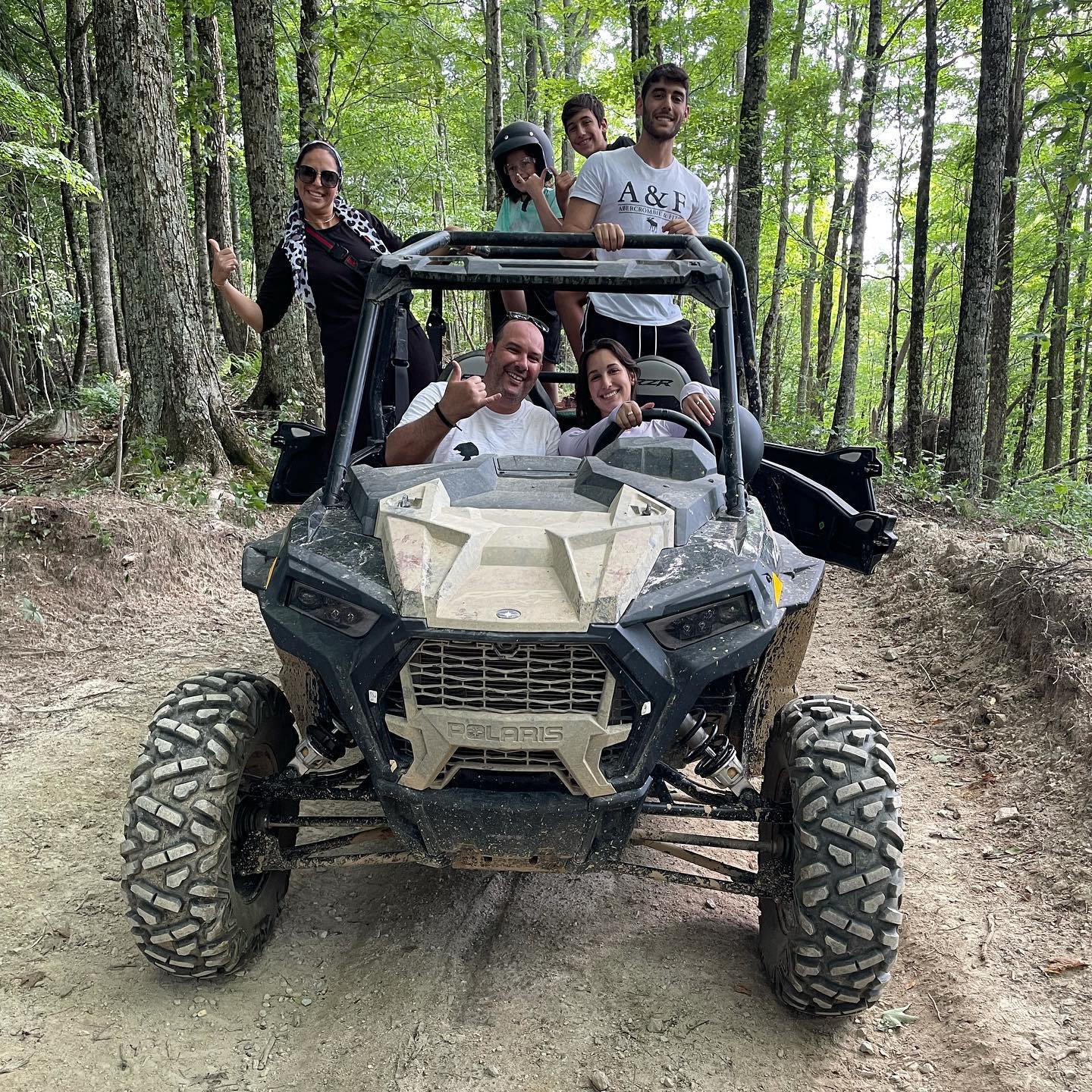 There are not any public ATV/UTV trails in the NC High Country area, but there is a full-service guide UTV/ATV Tour Rental company based outside Banner Elk and Beech Mountain! Mountain Warriors is located near Banner Elk and Beech Mountain.
Mountain Warriors UTV is a recreational UTV touring business located in the heart of the Appalachian Mountains, directly in between Sugar Mountain Resort, Beech Ski Mountain Resort, and the Blue Ridge Parkway. The Mountain Warrior UTV experience offers top of the line Polaris XP 1000 4-seater vehicles to the extreme thrill seekers visiting the beautiful Boone/Banner Elk areas. This is a journey like no other that brings you in touch with the Appalachian Mountains in the most intimate way possible!
FAQ
Tours are available for ages 8 & up. You can drive the UTV (ages 18 & up) or have one of the guides drive for you (the best way to take in the views!)
Tours are available year-round. Catch better long-range views in the winter, and see more wildflowers and birds in the summer months
Trails are on-site, so you won't have to take a long bus ride to an outpost elsewhere!
Find full details on Mountains Warriors HERE