The mountains of North Carolina are home to some amazing farms featuring fresh and organic produce, flowers, Christmas trees and more, and area farmer's markets are popular places to purchase these farm goods.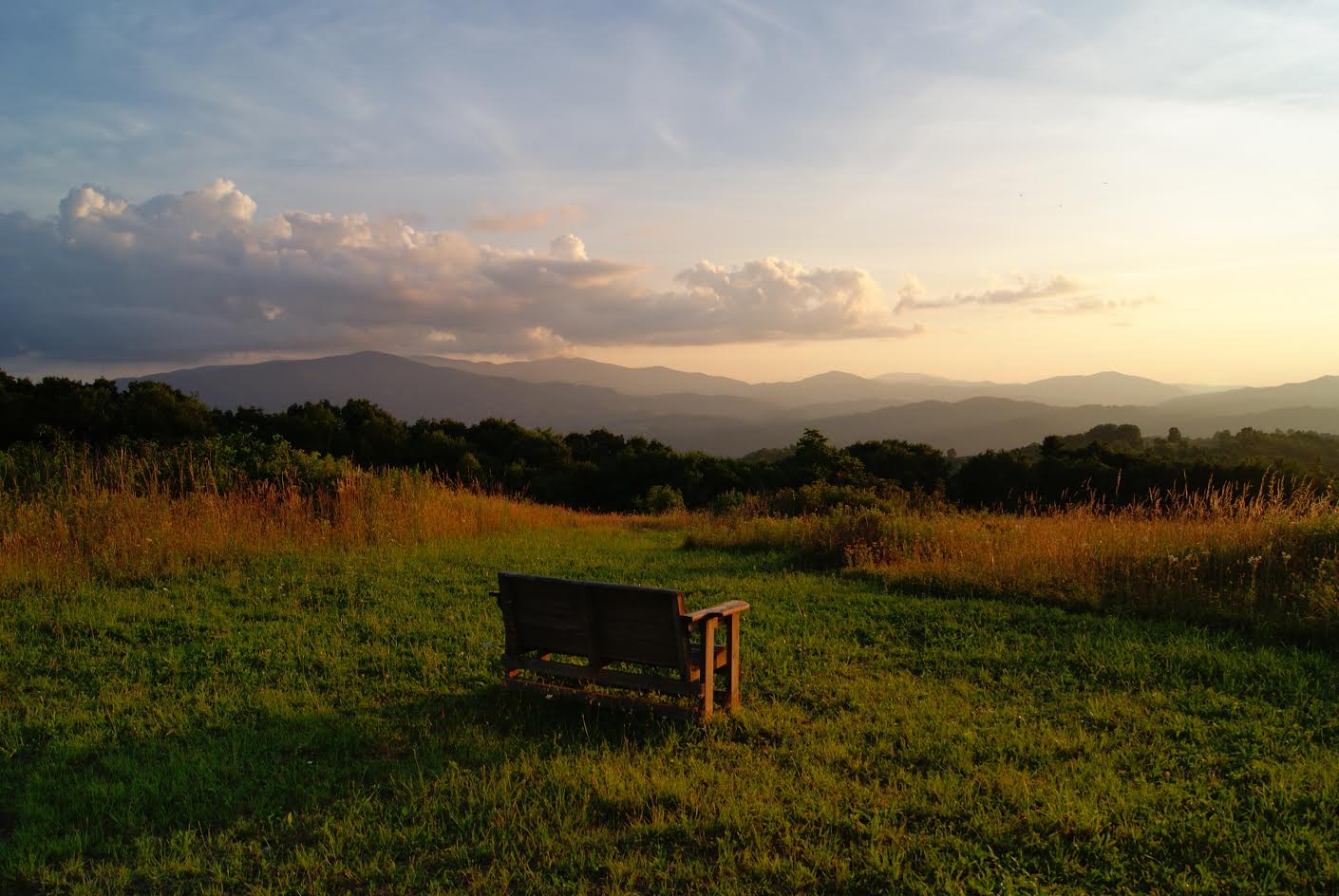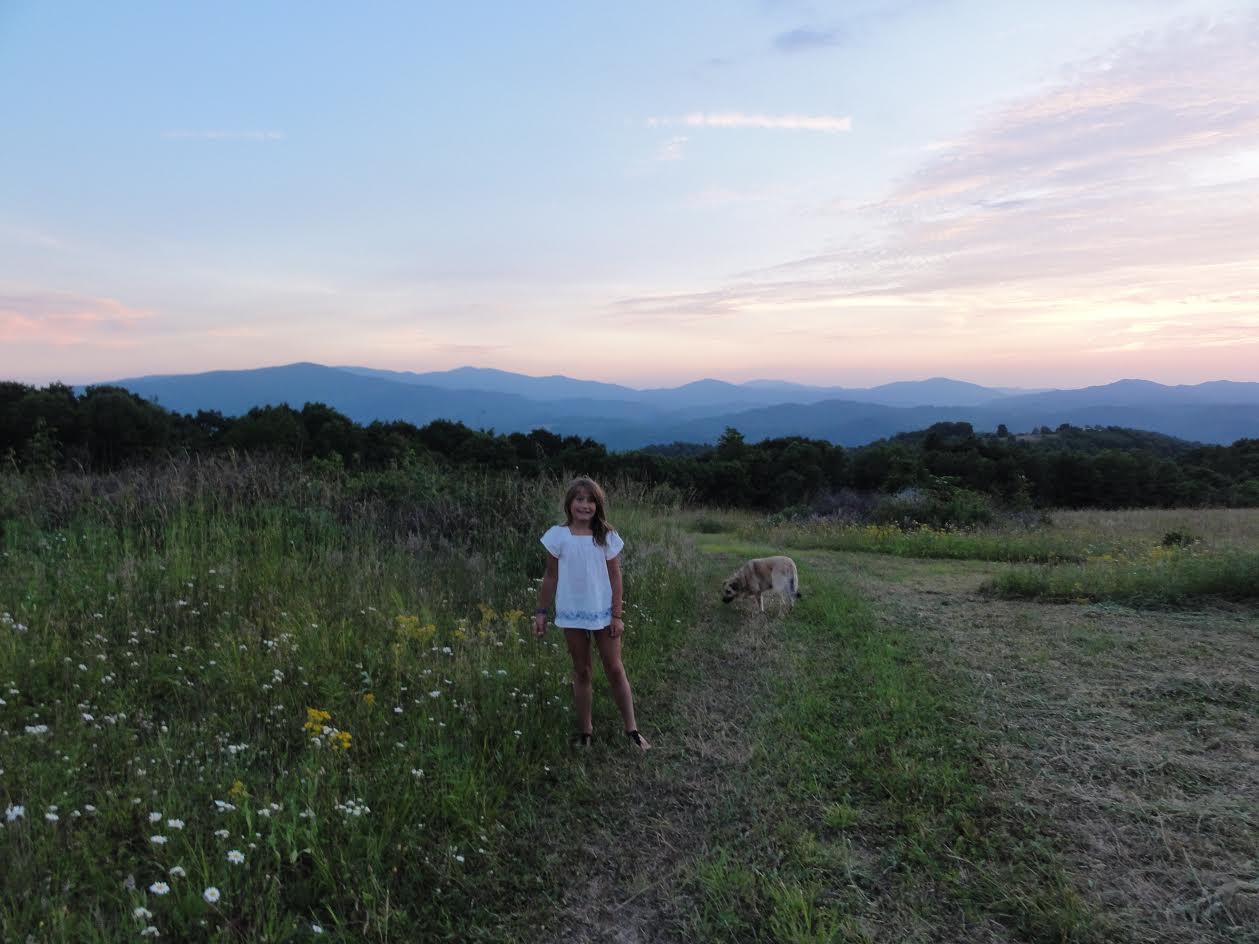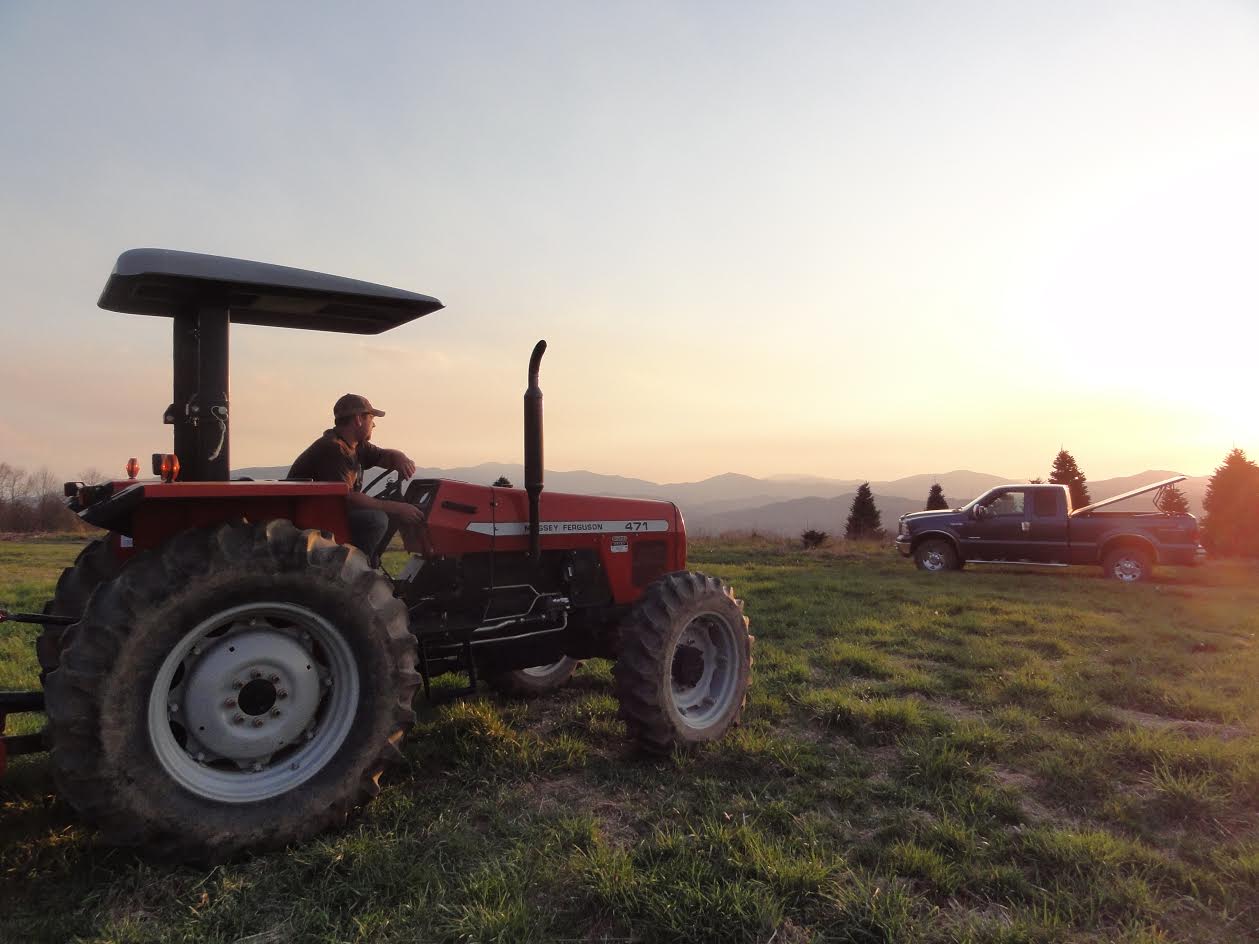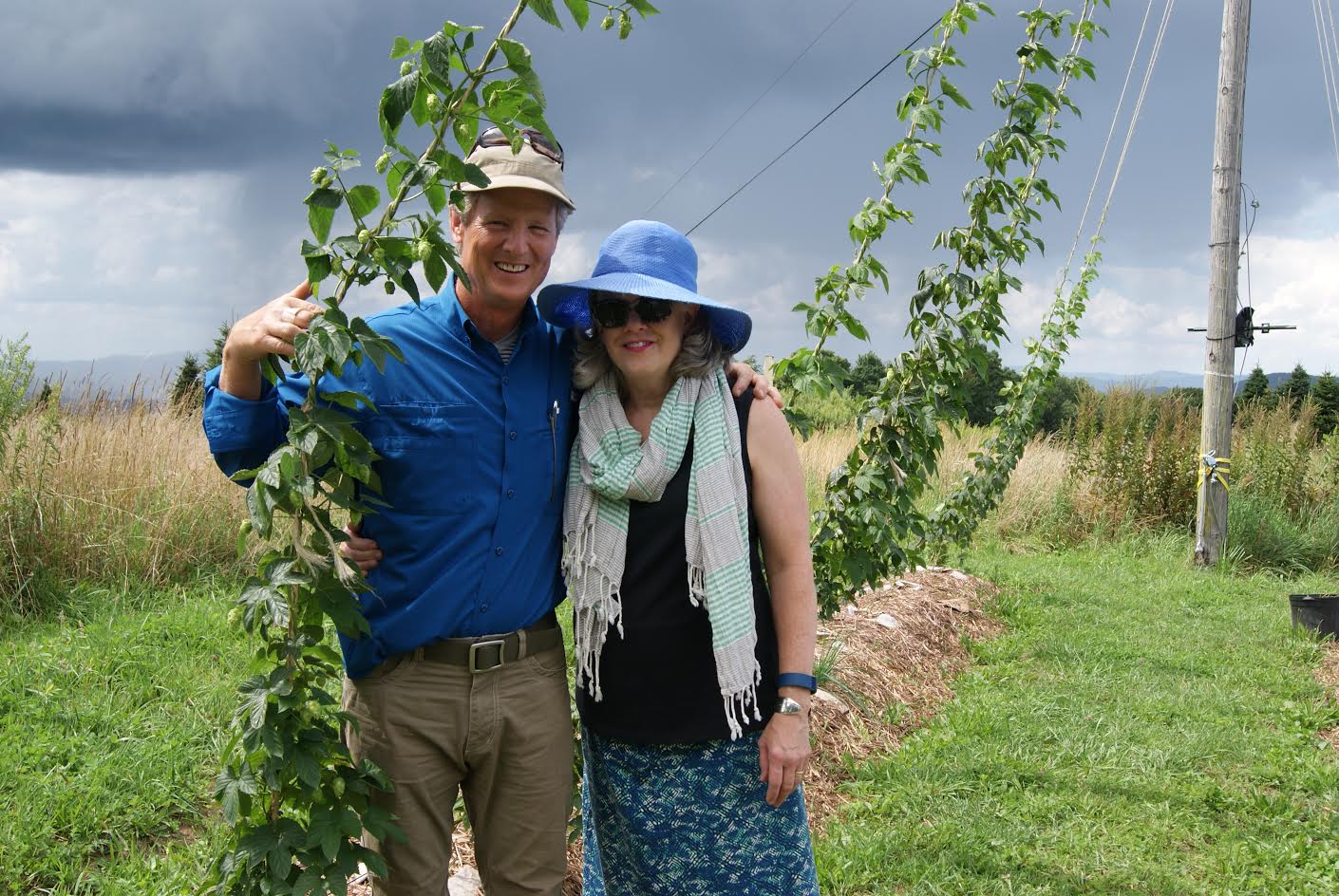 SKYe2 Farm
SKYe2 Farm is a sustainable, organic and experimental farm in its second year. Located atop Old Beech Mtn. Rd., this 38 acre property is being transitioned from Frasier Fir Christmas trees to...apple,pear,walnut,chestnut,paw paw and willow trees;lavender,hops,raspberries,blueberries,horseradish,asparagus,forsythia,pumpkin and garlic plants, flowers and much more. Honeybees,mushrooms and medicinal herbs will be added next season. At over 4200 feet, the farm's expansive meadows are always in bloom and offer long-range views in nearly every direction. This unique farm is a fascinating place to learn,photograph,paint,admire and enjoy often. Private guided tours are available any weekday from mid-April to mid October. Call 919-247-4449.
Contact Us
Phone: 919-247-4449
Location
Physical Addresss
1510 Old Beech Mtn. Rd.
Elk Park
,
NC
28622
United States
Find us online!

No Deals